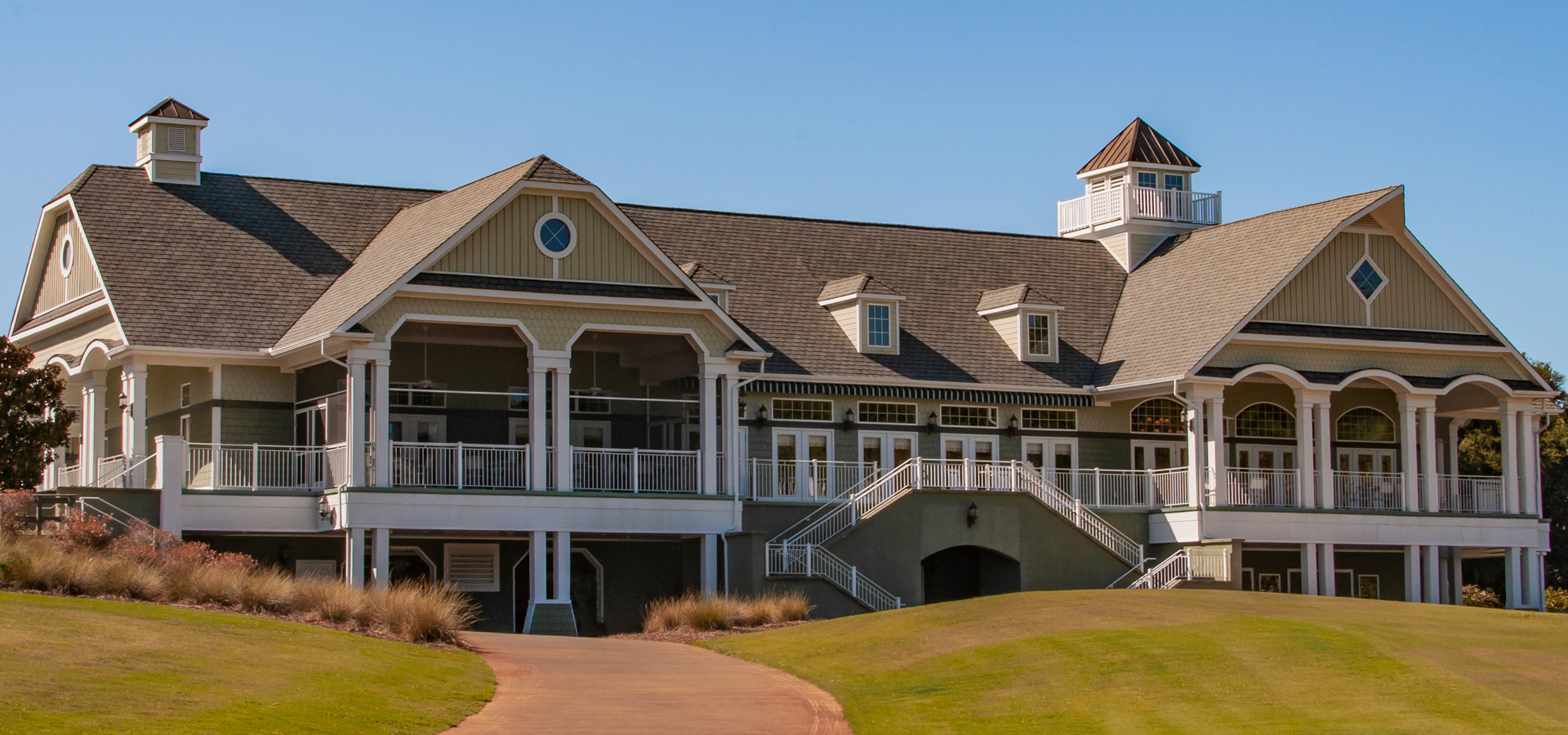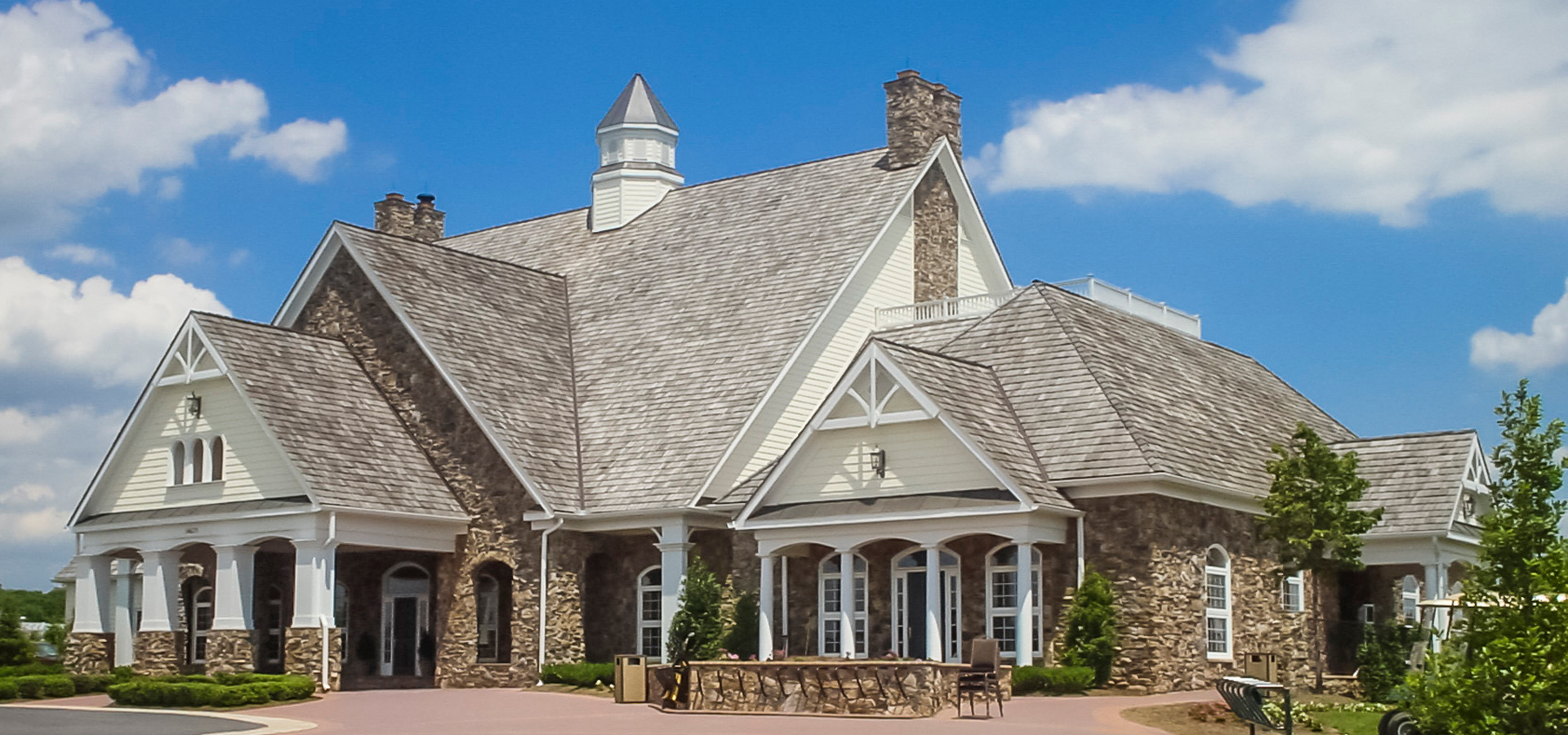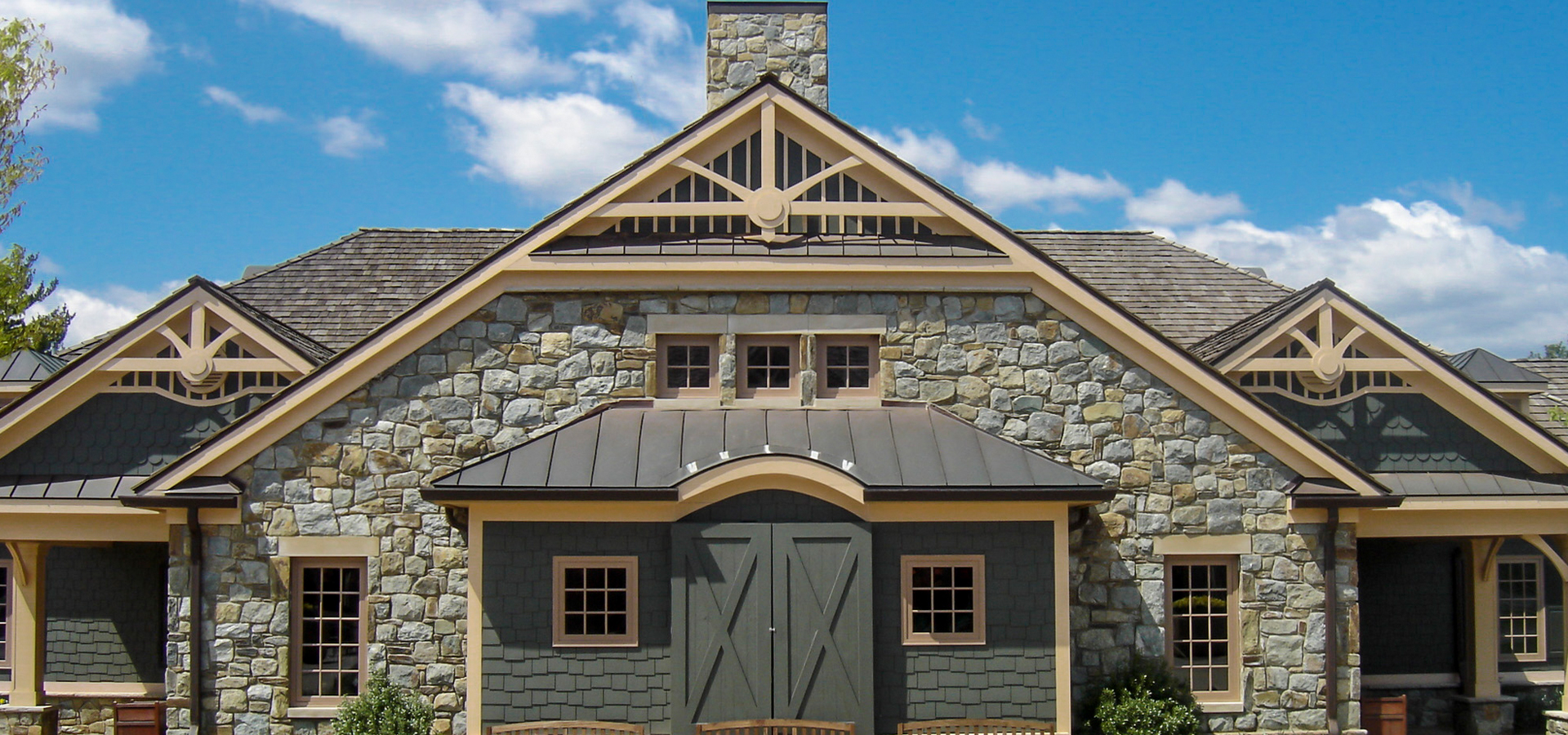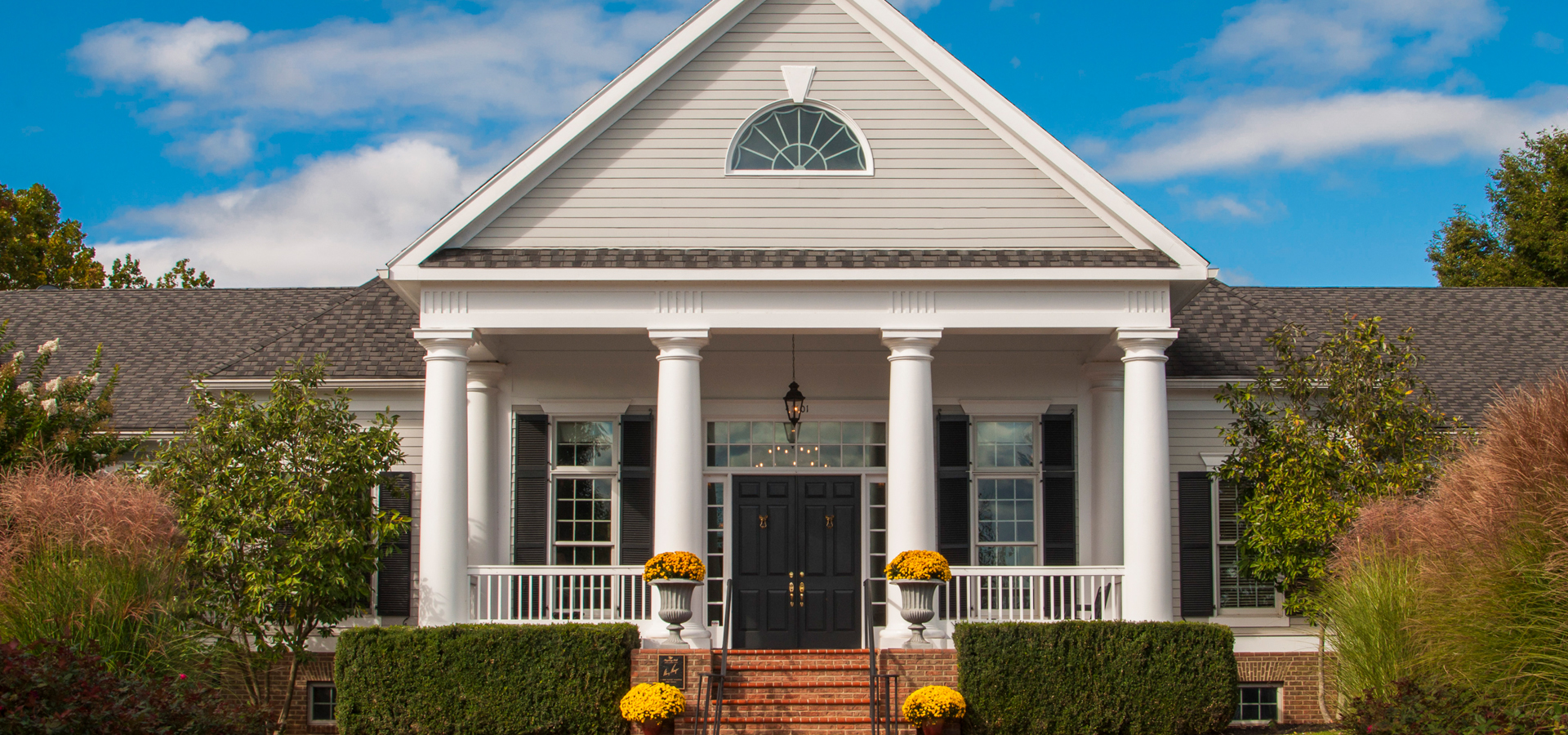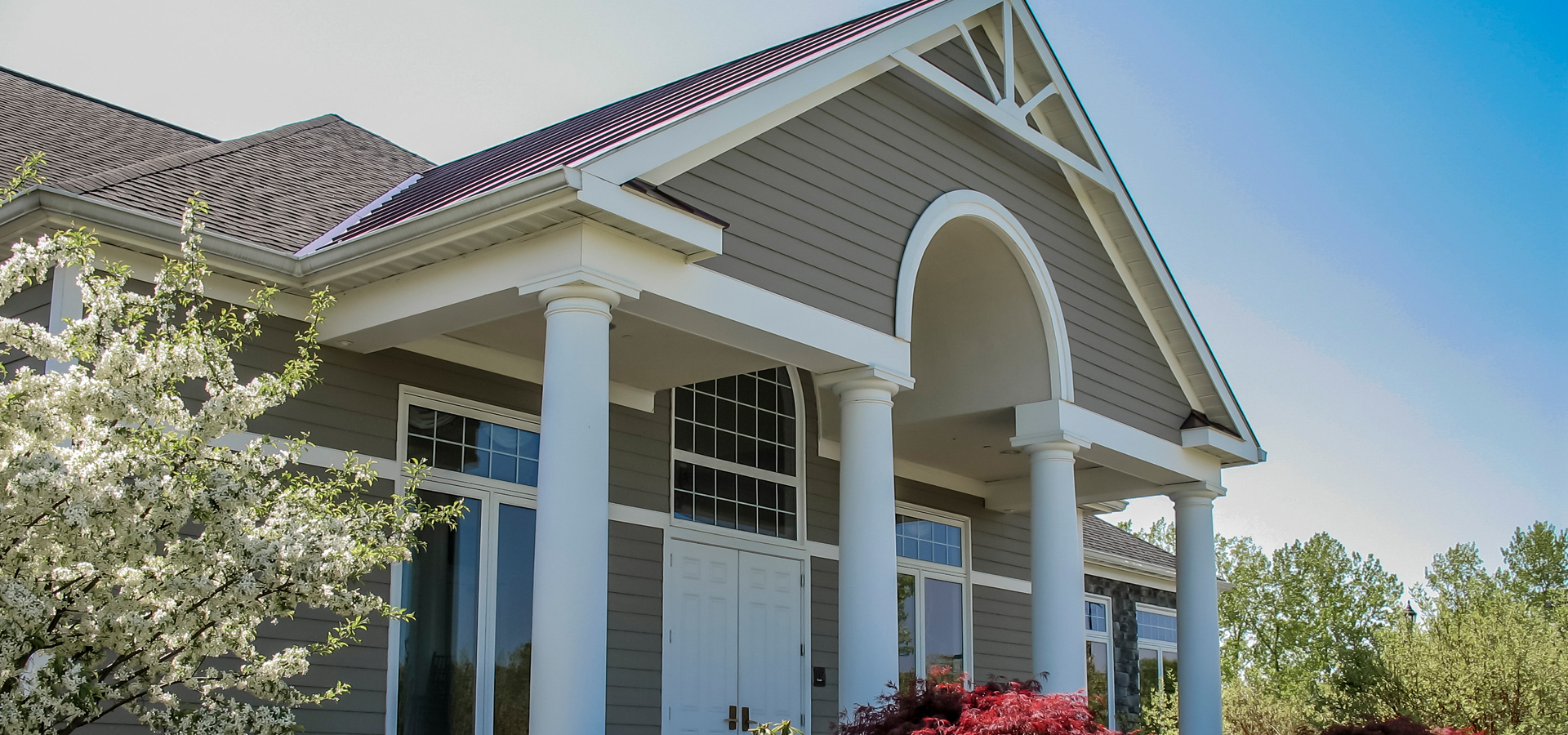 ARCHITECTS | DEVELOPERS | BUILDERS
The Princeton Companies, TPC, is a commercial design-build firm located in Leesburg, Virginia. We offer custom architectural design, construction management, and development services to clients nationwide, as well as general contracting services to clients in the Northern Virginia and Greater D.C. area. 
Experience, Integrity & Innovation
At The Princeton Companies, we do more than simply meeting your needs – we are dedicated to exceeding your expectations. We value the trust and relationships we build with our clients, employees, and industry partners. Our 30+ year reputation is built on it.

For County of Loudoun, Virginia
Banshee Reaks Maintenance Barn
For County of Loudoun, Virginia
We build projects and relationships that last
When you work with a detail-oriented design-build firm like ours, your priorities become our priorities. From initial consultation to final walk through, our architectural team designs to your vision, which our craftsmen then transform into a beautiful reality. We believe your project is unique to you, and that it deserves a highly detailed thorough process to bring it to life.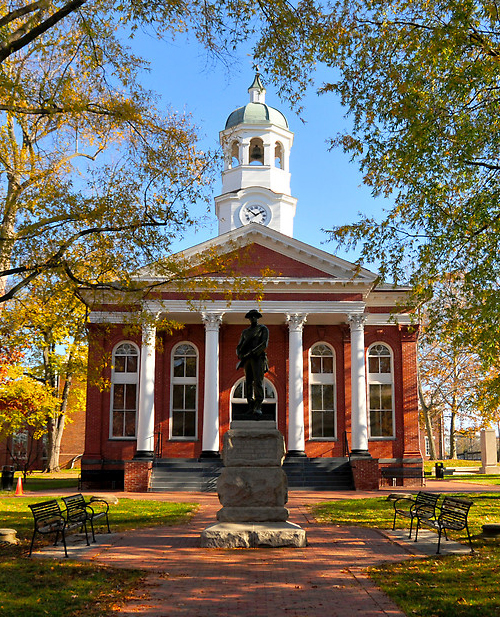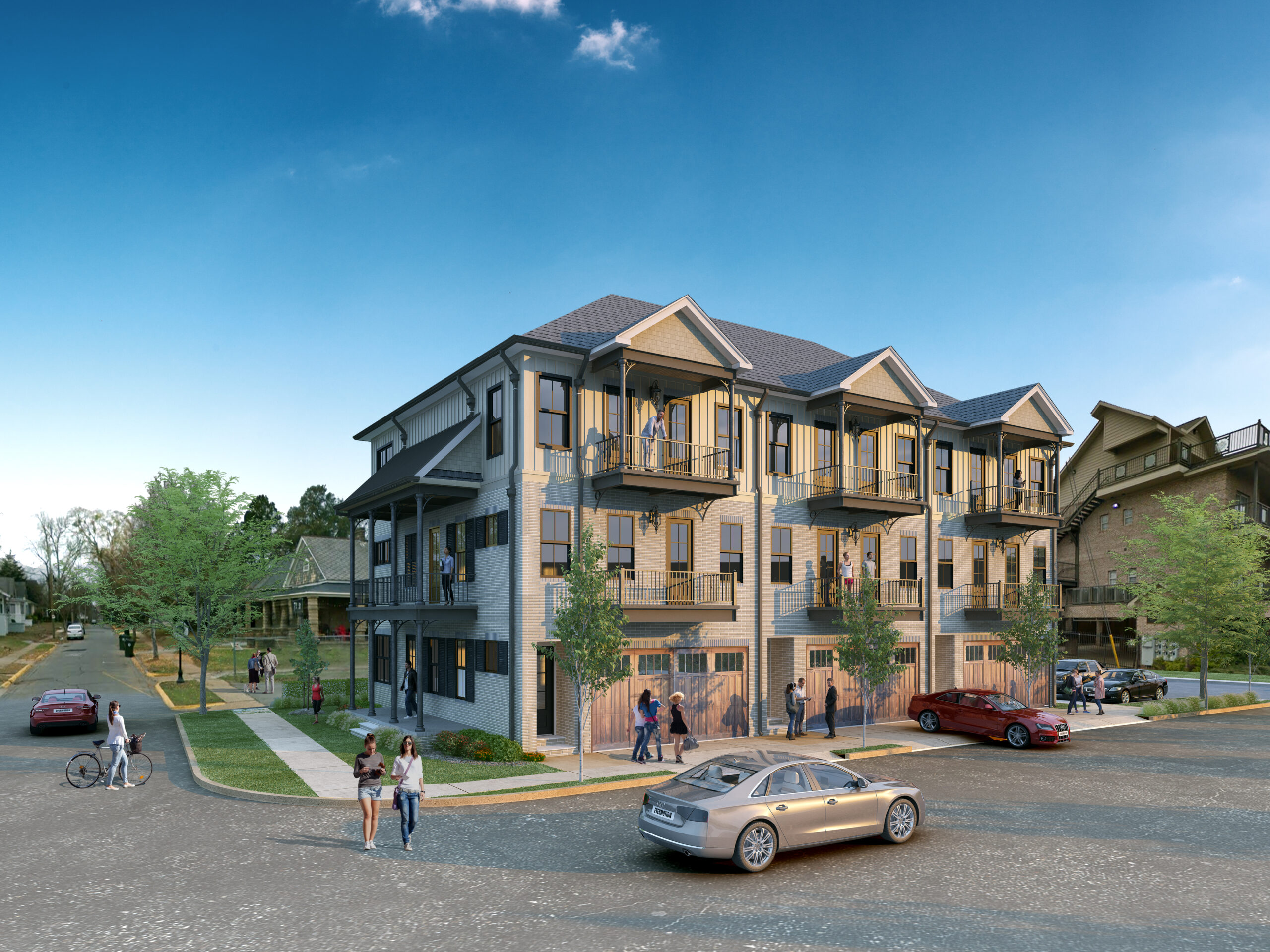 DIGITAL DESIGN AND VISUALIZATION SERVICES

Digital Design & Visualization – A New Perspective for Architects, Engineers, Builders, Developers and their Clients 
We specialize in providing high-quality interior and exterior renderings, 3-D isometric layouts, floor plans and animation/fly-through videos. Our photo-realistic renderings, models and animations create an impressive visualization aid for your project which may be incorporated into client presentations, marketing or advertising purposes. 
Renderings may be done for interior or exterior work, programming, new projects, or renovations. It allows a complete view to help illustrate design and layout decisions and provides you with the ability to work through design potentials before completion.  
Let TPC make your project a reality.