The Princeton Companies, TPC, is a commercial design-build firm located in Leesburg, Virginia. We offer custom architectural design, construction management, and development services to clients nationwide, as well as general contracting services to clients in the Northern Virginia and Greater D.C. area. We provide expert design, accurate construction cost estimating, meticulous craftsmanship, and timely building completion. Our experience comes from over thirty years of hands-on leadership and expertise.
The Princeton Companies takes a careful and detailed approach to understanding our client's visions and goals. We believe that success is ultimately measured by how fully the team: made up of the client, architect, and builder, achieves the set economic, visual, and programmatic objectives of the project. We work to ensure the functionality and purposefulness of the space, defining its aesthetic character to match our client's vision and then building it into reality.
Our architectural staff assists with estimating, takeoffs, submittal processing, code compliance and any other duties as required to facilitate our construction projects, ensuring a smooth execution for all stages of the project. Because we are Class A licensed general contractors, as well as architects, we can provide real-time, real-world pricing information as designs progress to ensure the final design will be consistent with budget parameters. Our experienced project managers provide a full range of construction services, from site work through building finishes. The expanded capabilities within our team help ensure the quality and detail of the design is seen all the way through completion of a project. We aspire to not only meet, but to exceed our client's expectations.
Our knack for completing specialized projects comes from a strong tradition of hands-on design and build. We do not always build everything we design – and we do not always design what we build – but our experience and wealth of knowledge through each phase of the project gives us a unique perspective on the design and construction processes. It also allows us to identify well with our clients and to collaborate successfully with other architects, engineers, or builders on a project.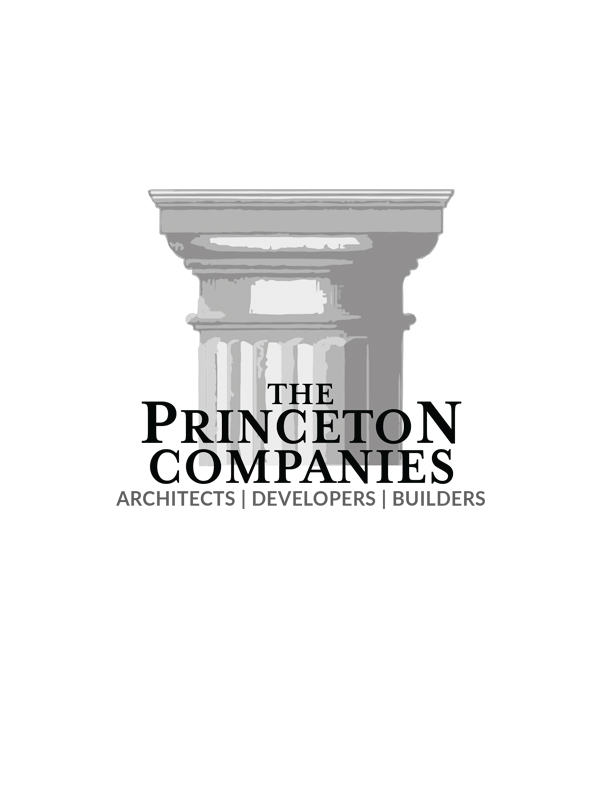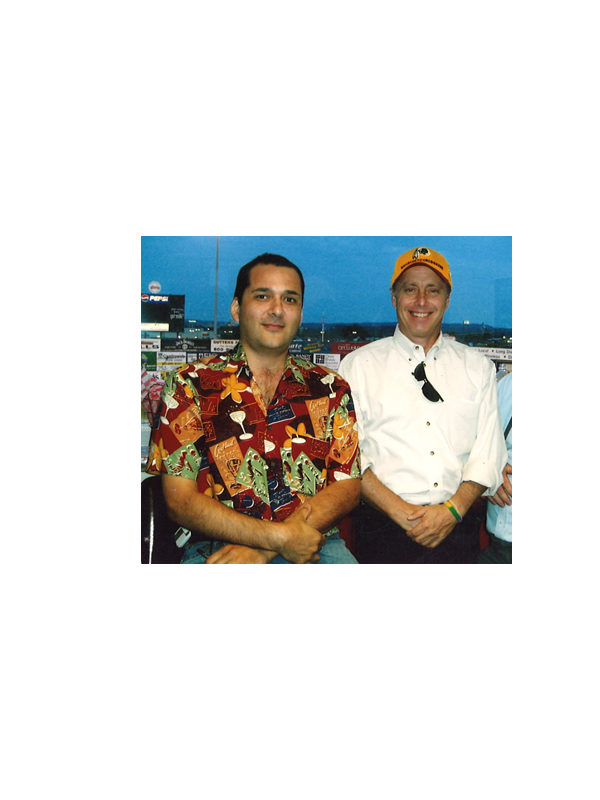 Mr. Ralph "Rocky" LaRock originally founded Ballinger-LaRock Architects and Ball Rock Inc. General Contracting in Loudoun County, Virginia in 1983. As the two companies grew in stature and expanded their capabilities and complexity of projects, the names were changed and the companies united to form The Princeton Companies (officially Ball Rock Inc. dba Princeton Builders, a C-Corp).
Ken Clark, an experienced and long-term team member presided over TPC from after Rocky's untimely passing in 2010 until he stepped down in mid-2019 to allow for a "semi-retirement". Ken guided the company through the US economic recession and ensured projects and contracts continued to meet TPC's quality expectations, he maintained the company's reputation in specialized design-build projects.
Sergio Daniel Sur became President of The Princeton Companies in 2019 and currently oversees the company's main operations and is the driving force behind our success as a commercial design-build firm today. He is involved with all design and construction work and maximizes the implementation of the design-build concept with each project we are involved in. He uses his expertise as an architect to do forensic evaluations in existing buildings and continues to design vernacular architecture as Rocky, TPC's founder, always intended. He avoids the imposition of elements into a design and instead works to maintain a balance and placement to complement the building's design. As famed architect Louis Kahn said, "a stripe painted horse is not a zebra". He also initiated a partnership/merger between ADS – Architectural Design Services LLC to strengthen and expand our architectural design and visualization services to include specialized renderings, isometric design layouts, and high definition 3D animations.
TPC has completed construction projects throughout the East Coast and Mid-Atlantic area and provided architectural and design services nationwide and in many countries world-wide. Our main office has remained local to Northern Virginia since inception, and is currently located in Leesburg, Virginia.