Expertise, knowledge, and experience with a focus on creativity, distinction, practicality, and elegance.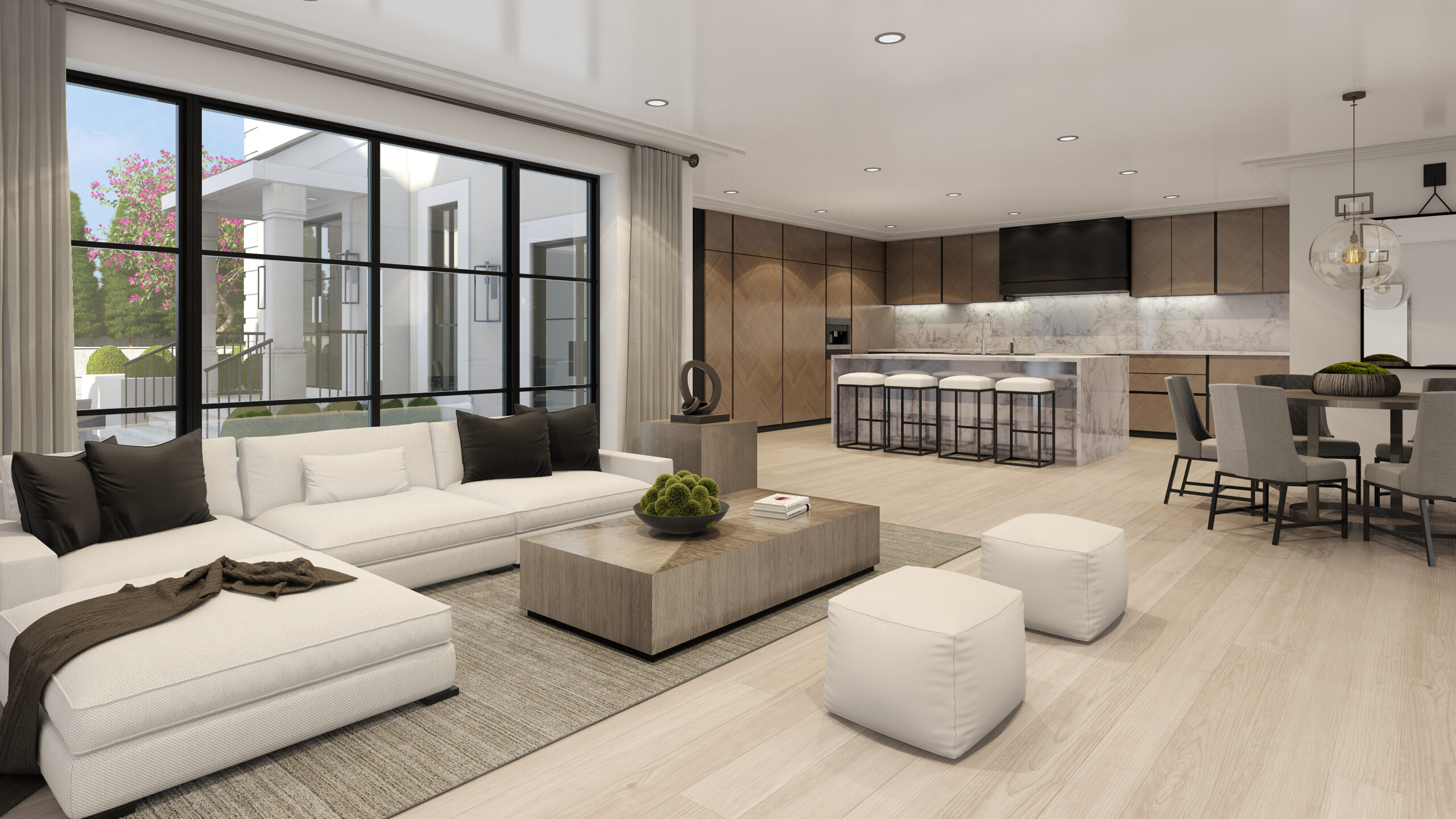 We provide comprehensive architectural and interior design services. Our expertise and knowledge are derived from years of experience in focusing on specialized building types, innovation and constant refinement and improvement.
Needs assessment, feasibility, pre-planning, market analysis, budgeting, value engineering
Spatial requirements and planning, operations, organizational efficiency, layout
Refinement, costing, type determination, final designs, and drawings
Construction Administration
Coordination of engineers, materials and equipment specifications, bidding, negotiation, supervision, drawing approval
A well-designed interior conveys an atmosphere which expresses your values, views, and philosophies. We offer creative renderings, animations, and other visual aids to help our clients visualize their space.
Furnishings & Interior Design
Our design process is a collaboration with our clients because we understand their dreams are a big part of what shapes the project.
Sustainable and High-Performance Design
When you work with a detail-oriented design-build firm like ours, your priorities become our priorities. From initial consultation to final walk through, our architectural team designs to your vision, which our craftsmen then transform into a beautiful reality. We believe your project is unique to you, and that it deserves a highly-detailed thorough process to bring it to life.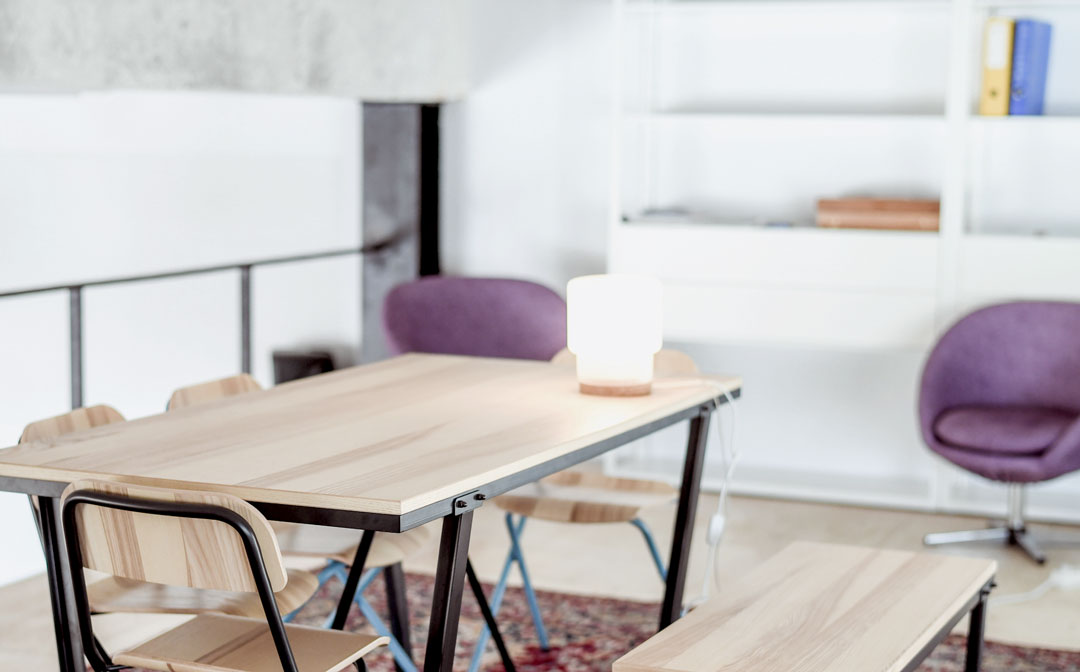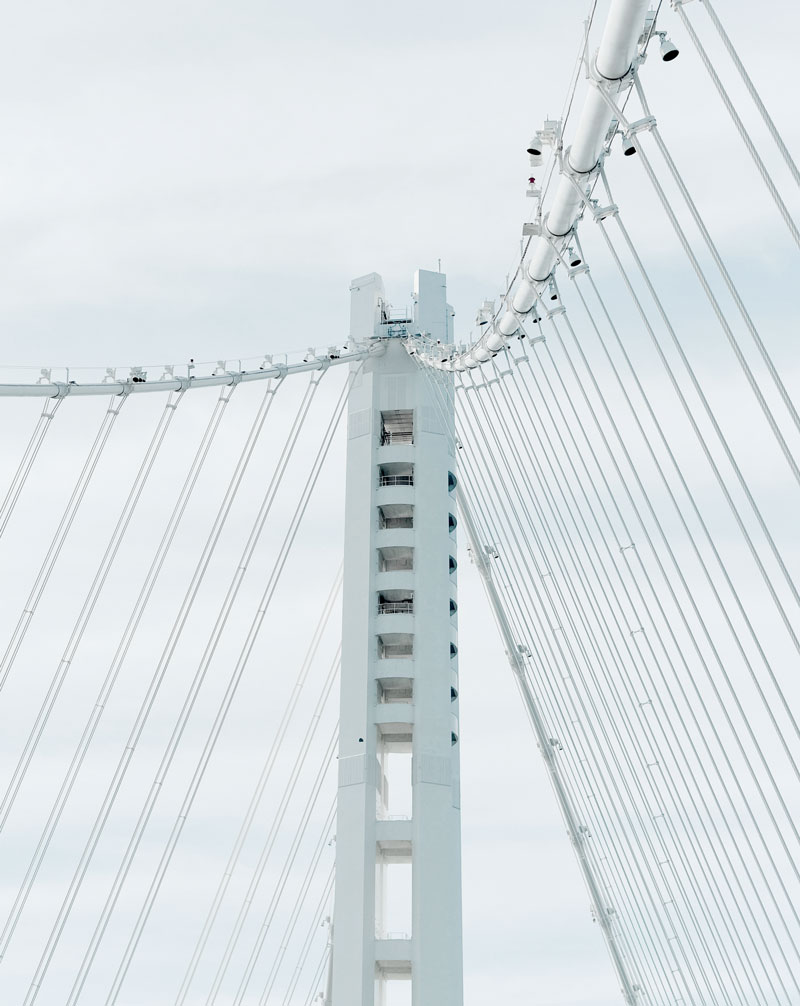 Specialized Architectural Services
Architectural Design Enhanced Through Digital Visualization
TPC has recently partnered with ADS – Architectural Design Services, a full-service design firm that provides specialized visualization services such as renderings, drafting, animations and more.