Architectural Design & Visualization Services

Architectural Design & Visualization Services

3D MODELING & DRAFTING
We build 3D models for your presentations or construction documentation. Our architects build attractive, accurate construction sets for your projects. We offer fast turnarounds, and excellent one on one service tailored to your needs.

ARCHITECTURAL RENDERINGS
We create quality interior and exterior renderings for commercial, residential and industrial projects. Clearly visualize your designs and share your vision with the clients, great for re-sale, government approval or design improvements.

ANIMATIONS & FLYOVERS
We provide a variety of animation options and virtual 360 panoramas. These are highly effective for client or committee presentations, video or online marketing efforts and create the ultimate visualization of your project.
COmpany news update
Partnership with Architectural Design Services

Architectural Design Services – ADS, is a leading full-service architectural services firm. Founded in 2009, ADS provides specialized architectural services, renderings, animations, 3D modeling and drafting services for clients nationwide and internationally. The firm works with a highly skilled group of architects that provide the artistic and technical edge that can only be gained from years of experience and training. ADS has garnered a reputation for creating innovative, beautiful, technical visual aids for all sorts of commercial, residential and industrial settings. ADS will allow TPC to grow our architectural services and expand into a more specialized market while allowing clients a greater range of architectural service options. It is our hope that joining these two companies together will mean greater things and a bright future for all connected.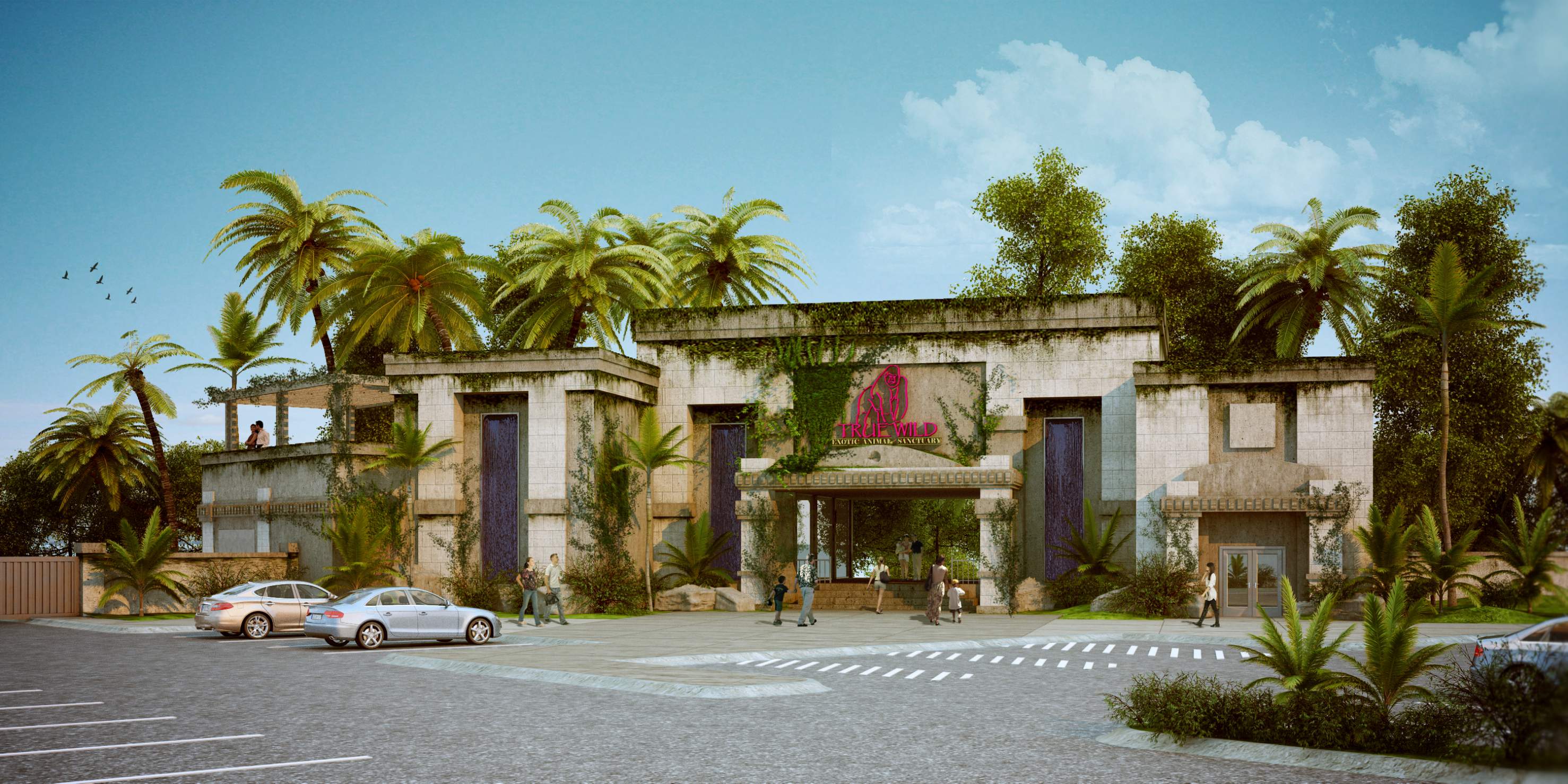 We are not the outsource, we are the source.