Custom Barns & Outdoor Facilities
Highly functional, aesthetically excellent all-custom packages to meet your unique needs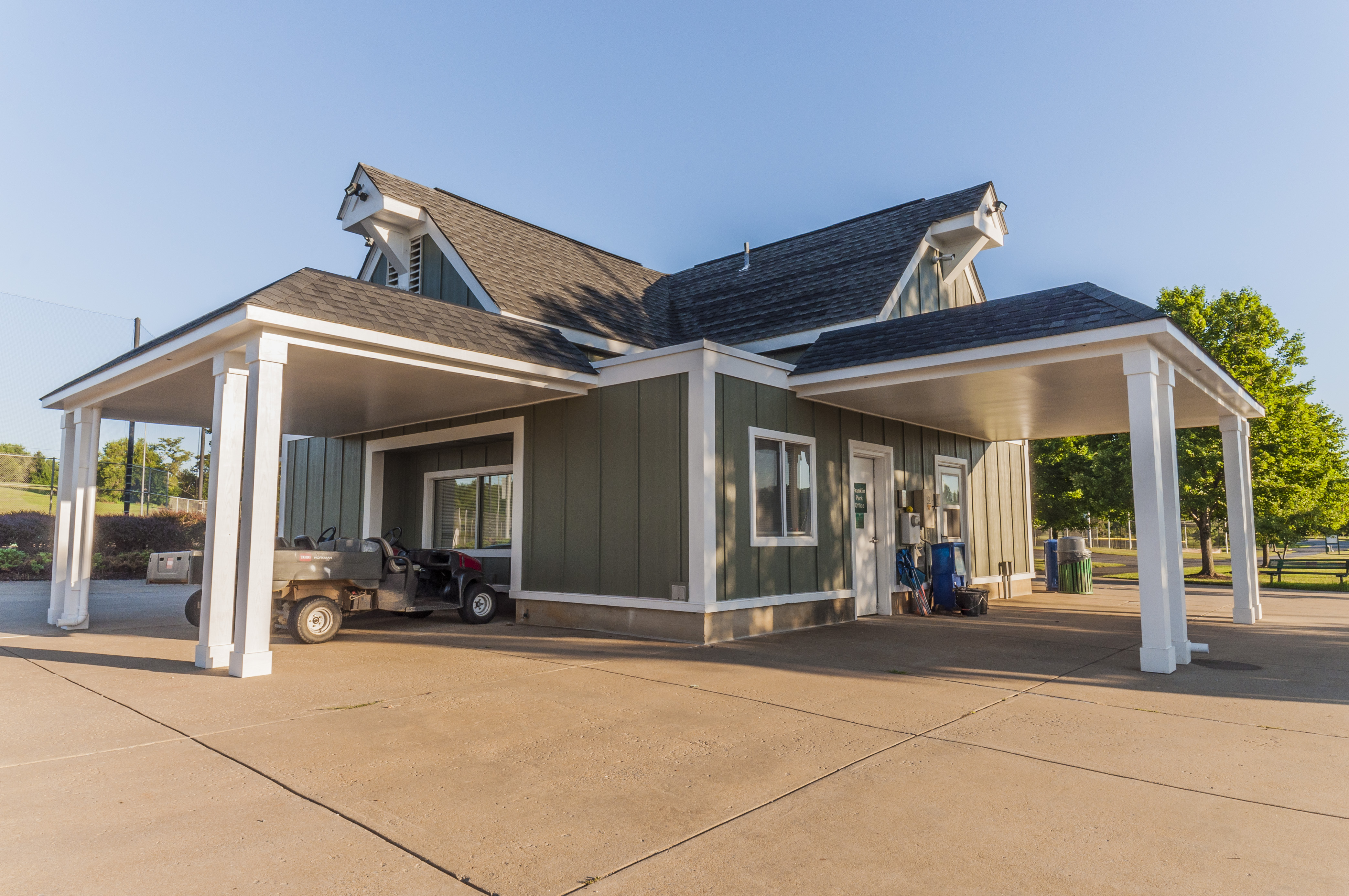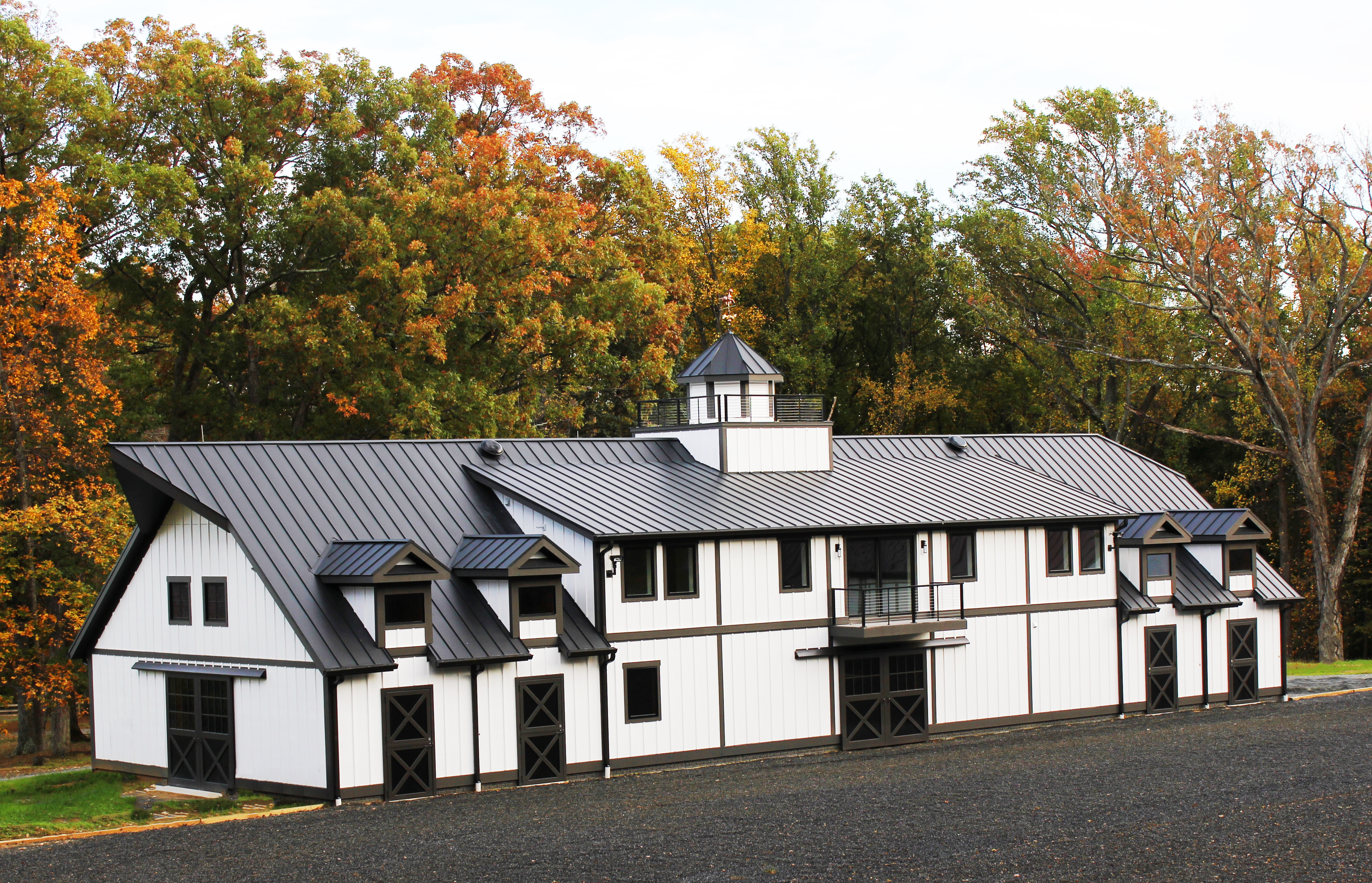 You can never have too many…
That's why we build our barns and equine facilities with your future plans and lifestyle in mind
At The Princeton Companies, we design countless
configurations and options for the creative equestrian who deserves the best. With
over 30 years of experience creating custom solutions for equestrian
professionals, hobbyists, and all levels in between, we ensure every detail of
your barn is considered, designed and quality built.
ATTACHED LIVING & MANAGEMENT QUARTERS
It takes a mountain to keep a barn in order. Make it easier for live-in staff by creating attached living quarters or management offices.
CUSTOM EXTERIOR DOORS & STALL FRONTS
Having an attractive entrance and stall doors isn't only important for basic functionality, it serves a purpose for daily safety and ease of access.
FINISHED TACK ROOMS & INSULATED WASH STALLS
Any horseman or woman knows late nights are often unavoidable. Prepare for these times by having a safe, comfortable space for your riders or boarders to wash up, keep their tack or even take a break throughout a long day.
CUPOLAS, FENCING, PARKING SOLUTIONS AND ARENAS
Horses are no small hobby – they're accompanied by large equipment, large trucks and even larger trailers. We can design an efficient yard layout whether you need space for one arena and trailer, or twenty.
More than your average barn builder…
We welcome all custom outdoor and animal related projects – from dog parks, sports and recreational facilities, equipment storage and maintenance buildings or pavillions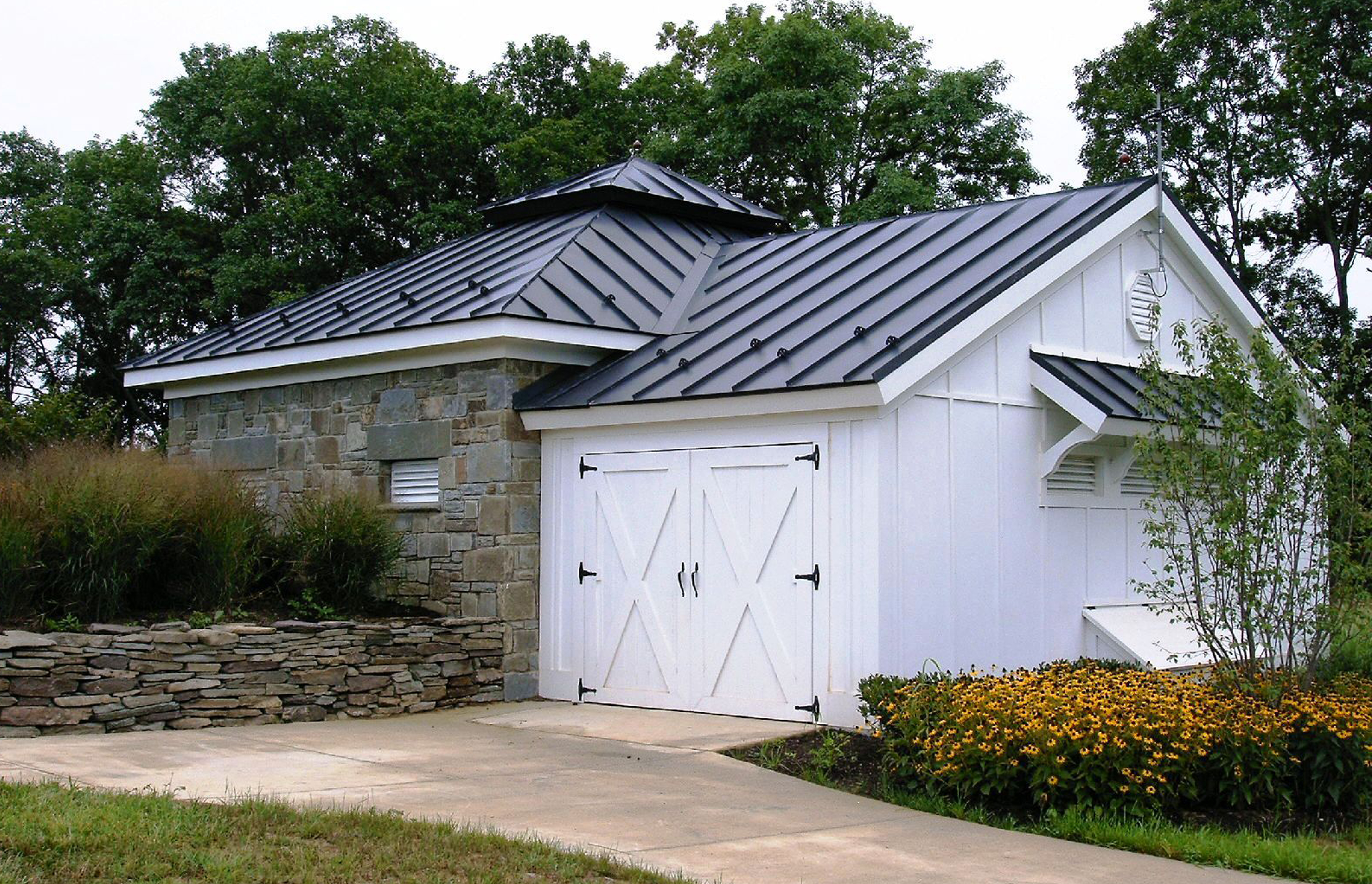 Water Treatment Buildings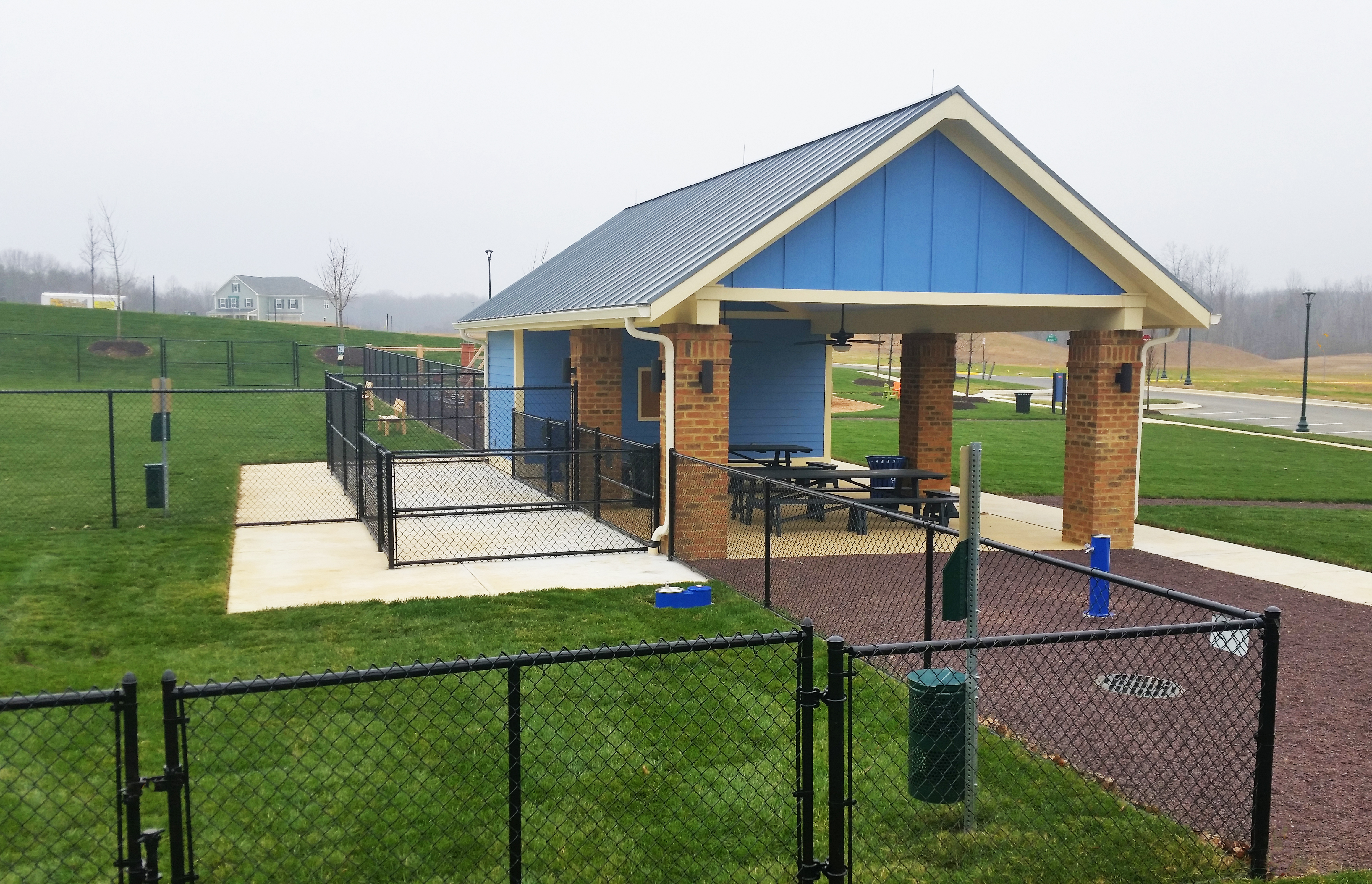 Dog Parks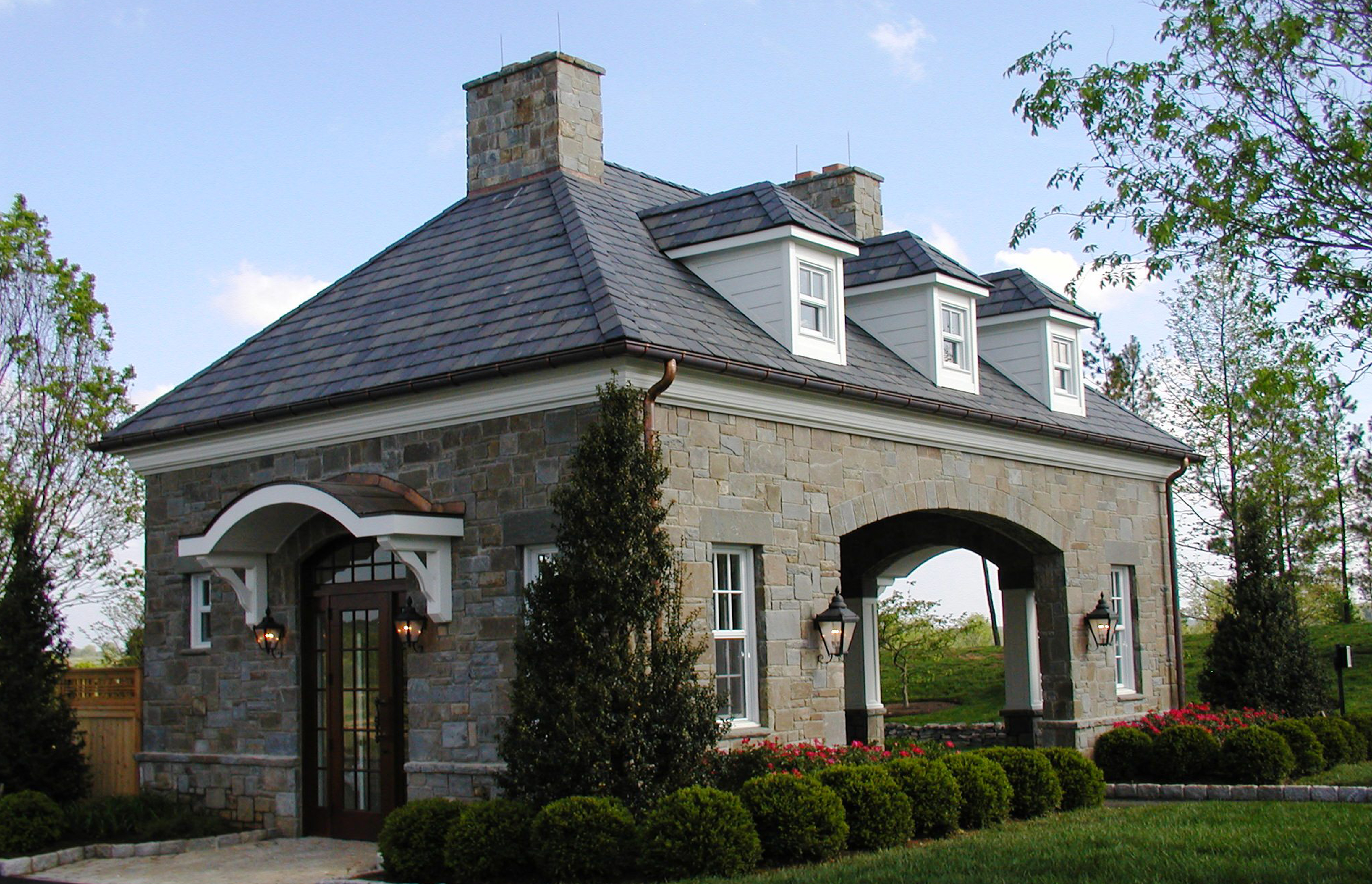 Gatehouse Entrance
Working with loudoun county
Parks, Recreation and Community Services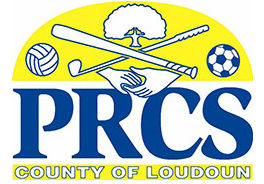 TPC has been honored to work with Loudoun County as one of their selected JOC General Contractors over the past four years. Among the many build-outs, repairs, additions, and renovations, we have also performed emergency work for Loudoun County to create fast rapid-response solutions for weather related crisis or damage.