Commercial Spaces: Restaurants & Entertainment
We offer a range of services to help complete your restaurant, fit-out or custom entertainment building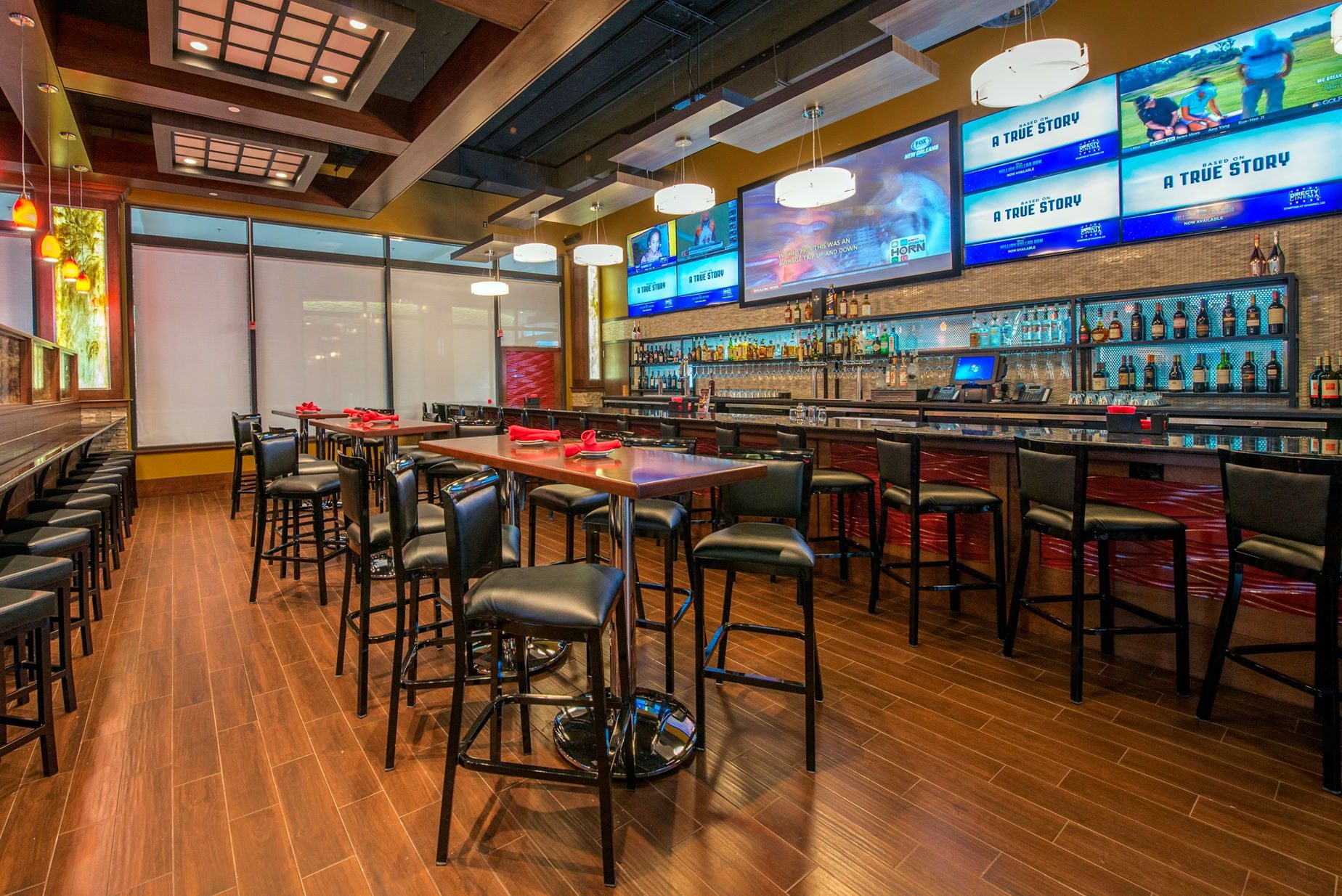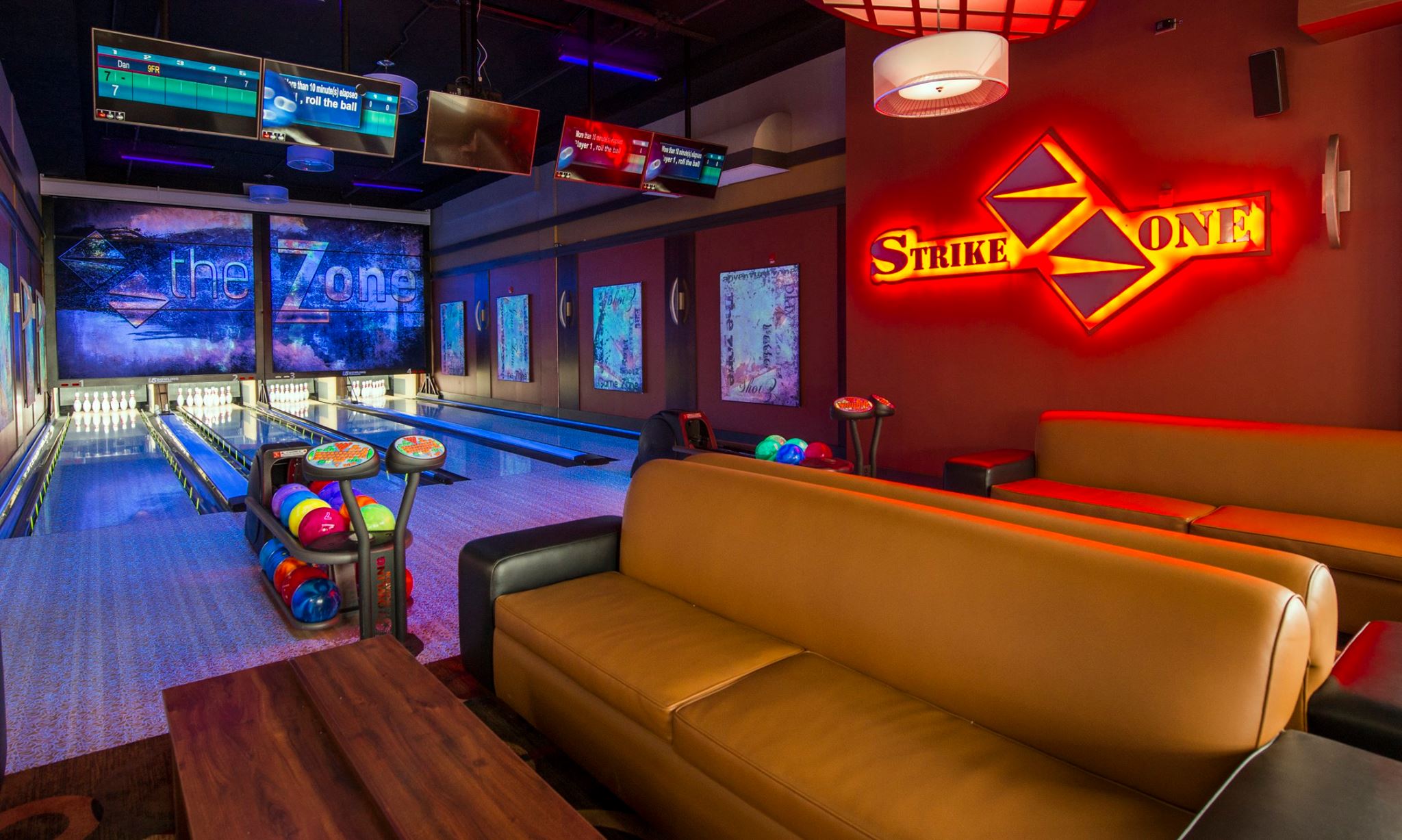 Is your planned commercial or retail space


one of a kind?
We
provide first class services whether you're an experienced developer or a first-time
owner. We have experience in the commercial retail space, everything from commercial
kitchens, family entertainment centers, to laser tag facilities. We can handle all the tricky requirements that come with a commercial build-out: irregular scheduling, permitting, code requirements, handicap accessibility regulations, lease agreements and more… At The Princeton Companies we're experienced and ready for the challenge.
We can design and build even the most unique ideas and requests into a functional, successful space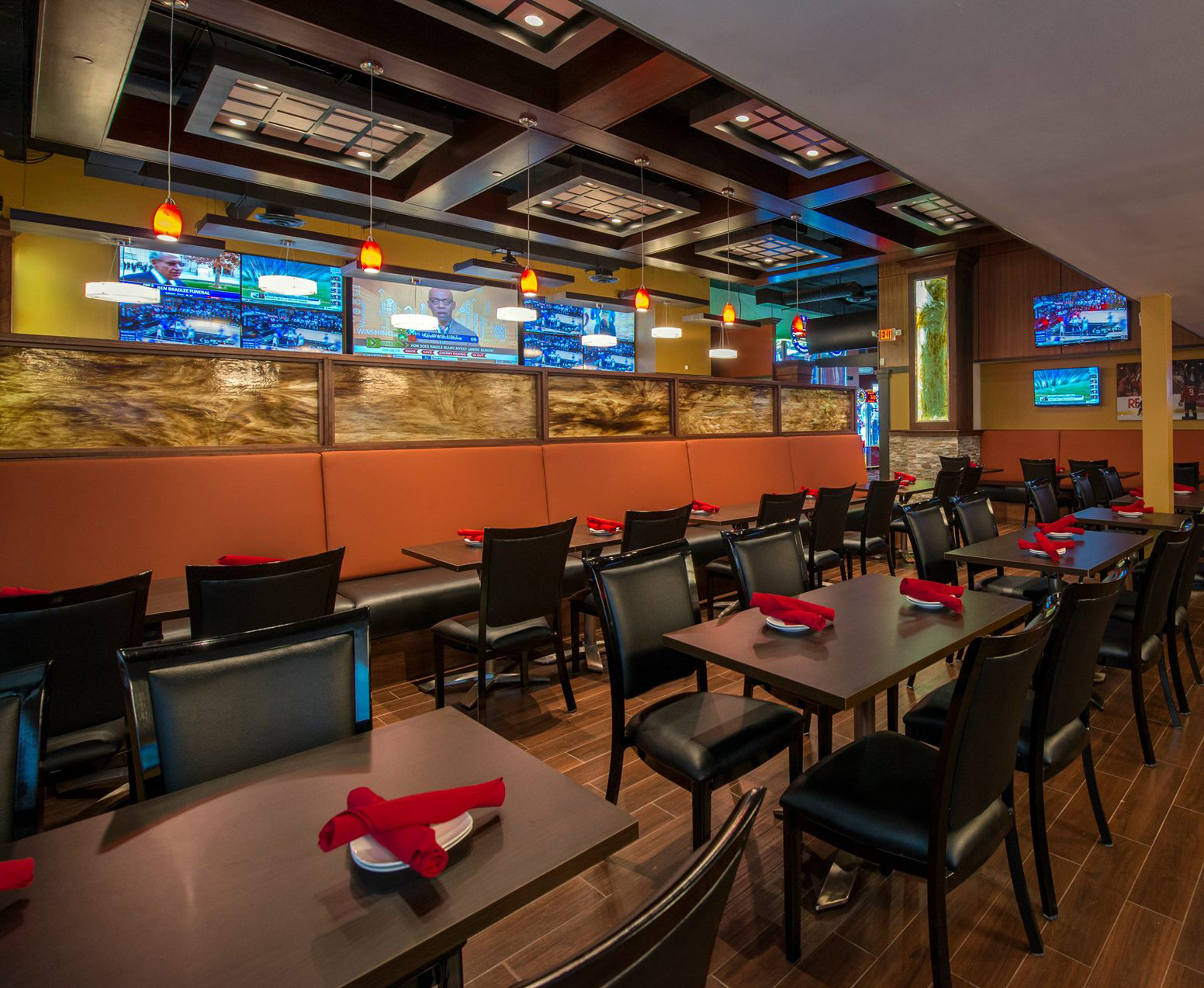 Bar and Kitchen Areas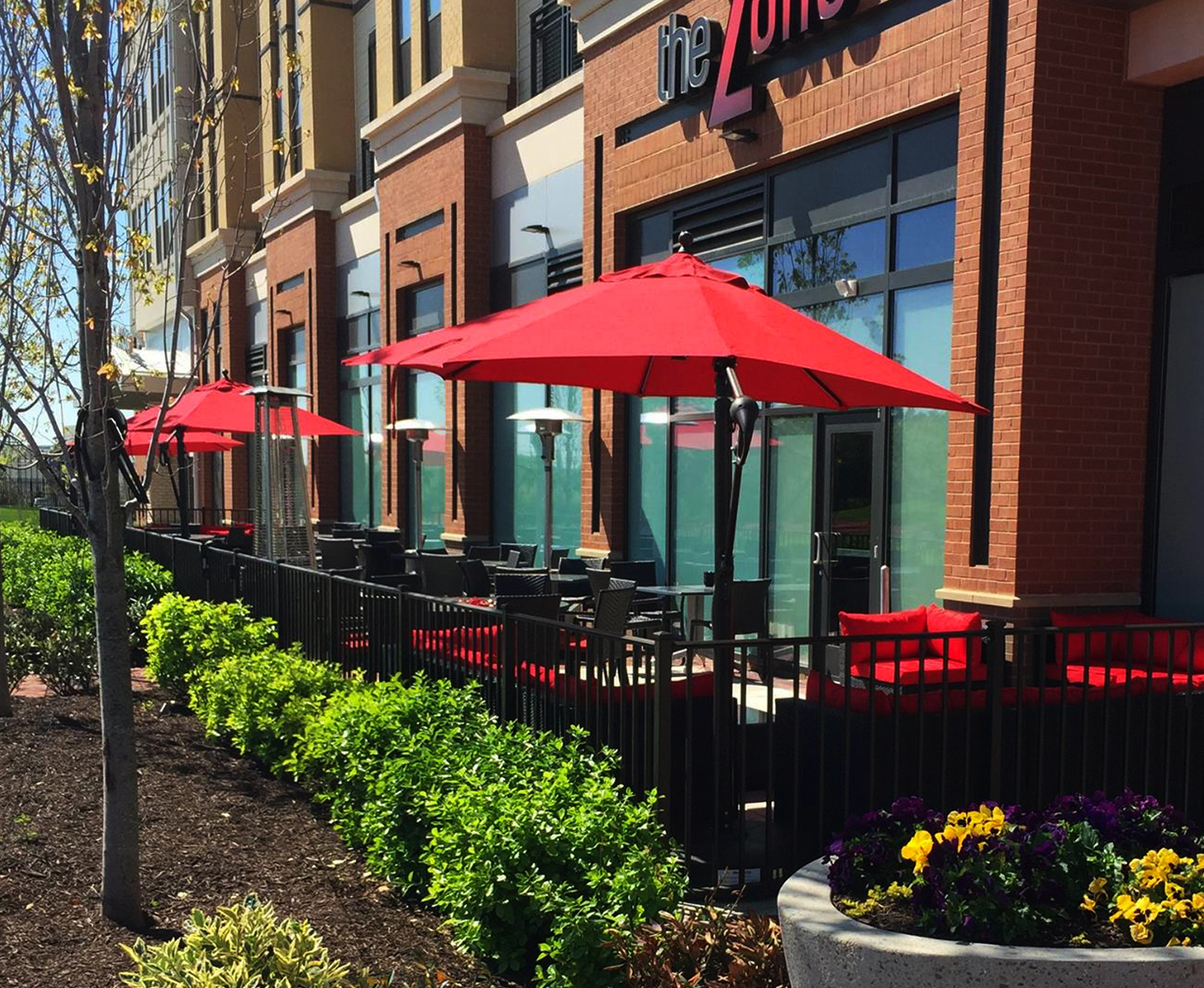 Outdoor Patios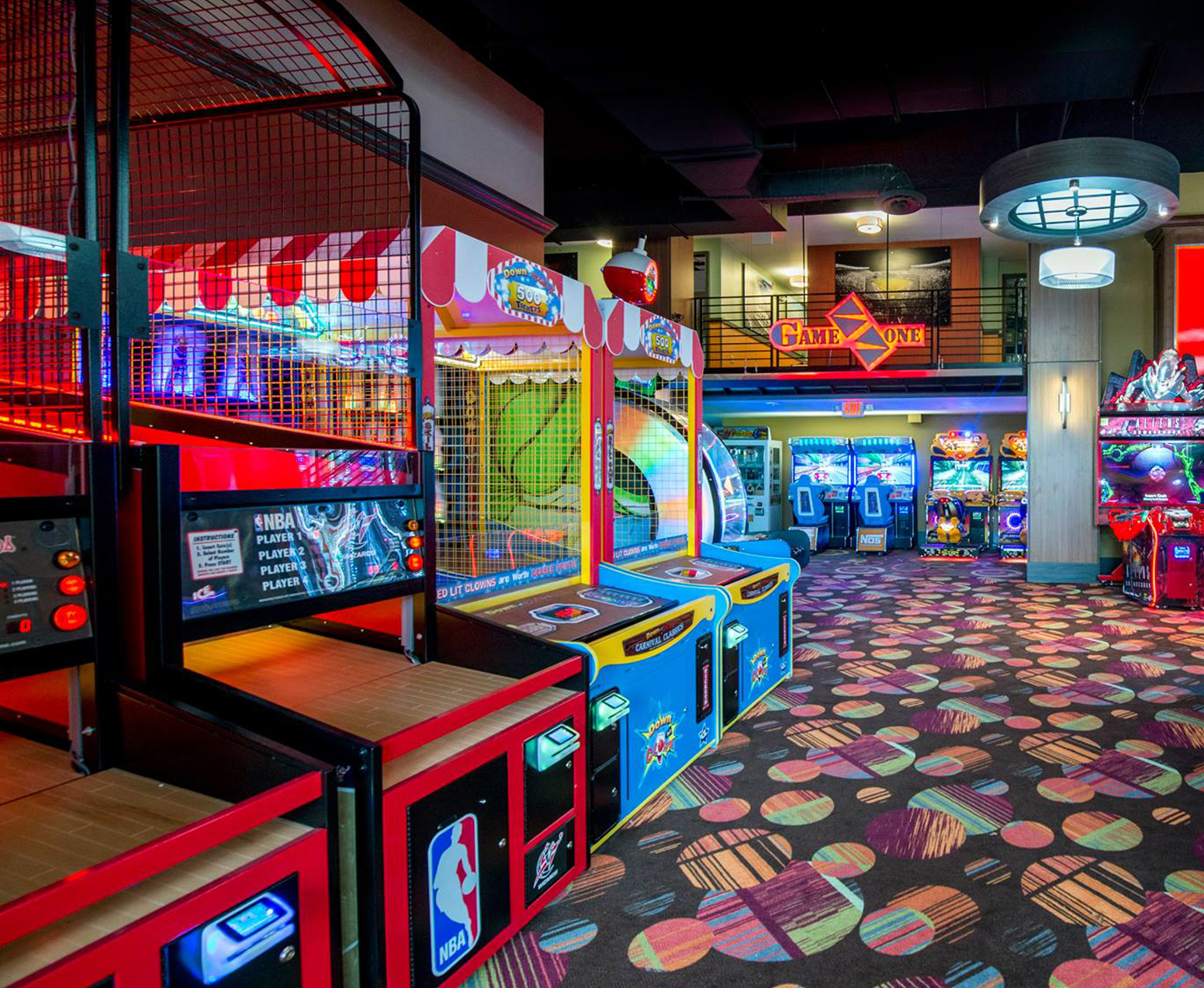 Arcades