Custom Residential
Traditional craftsmanship and high-quality service fo hand in hand to create a unique, custom home that is both elegant and functional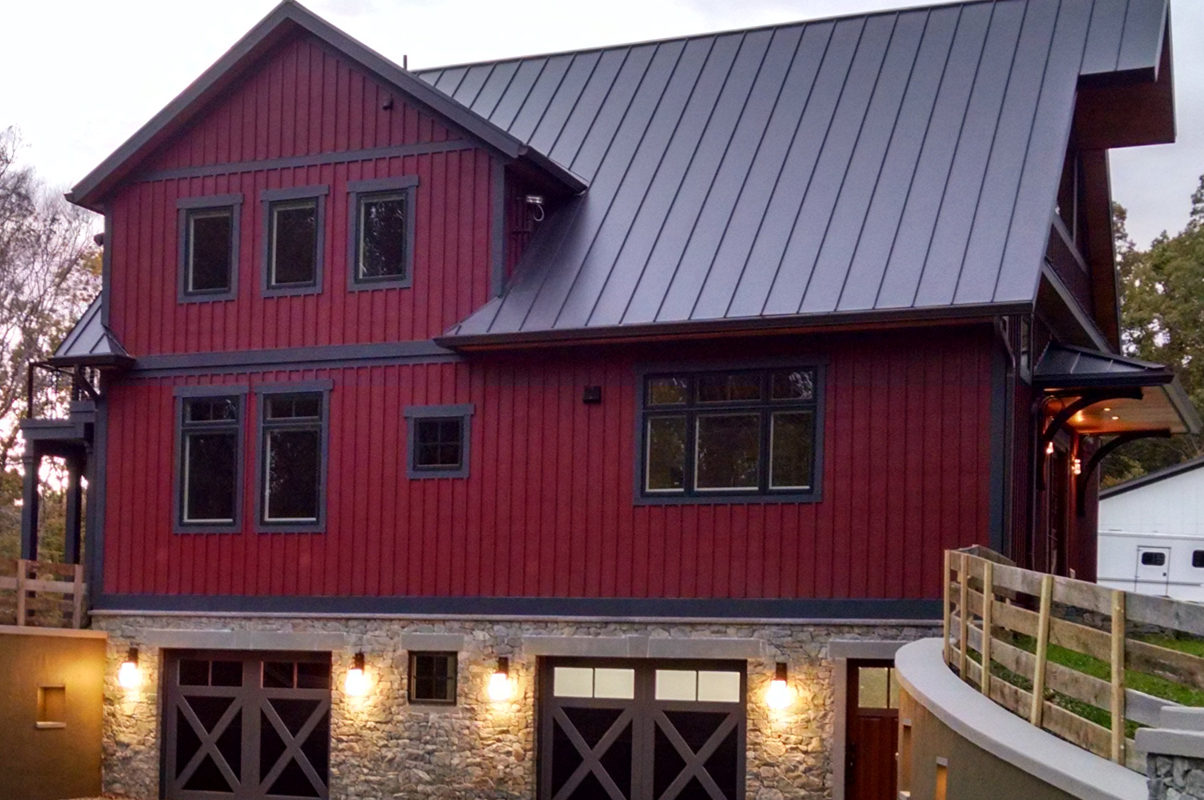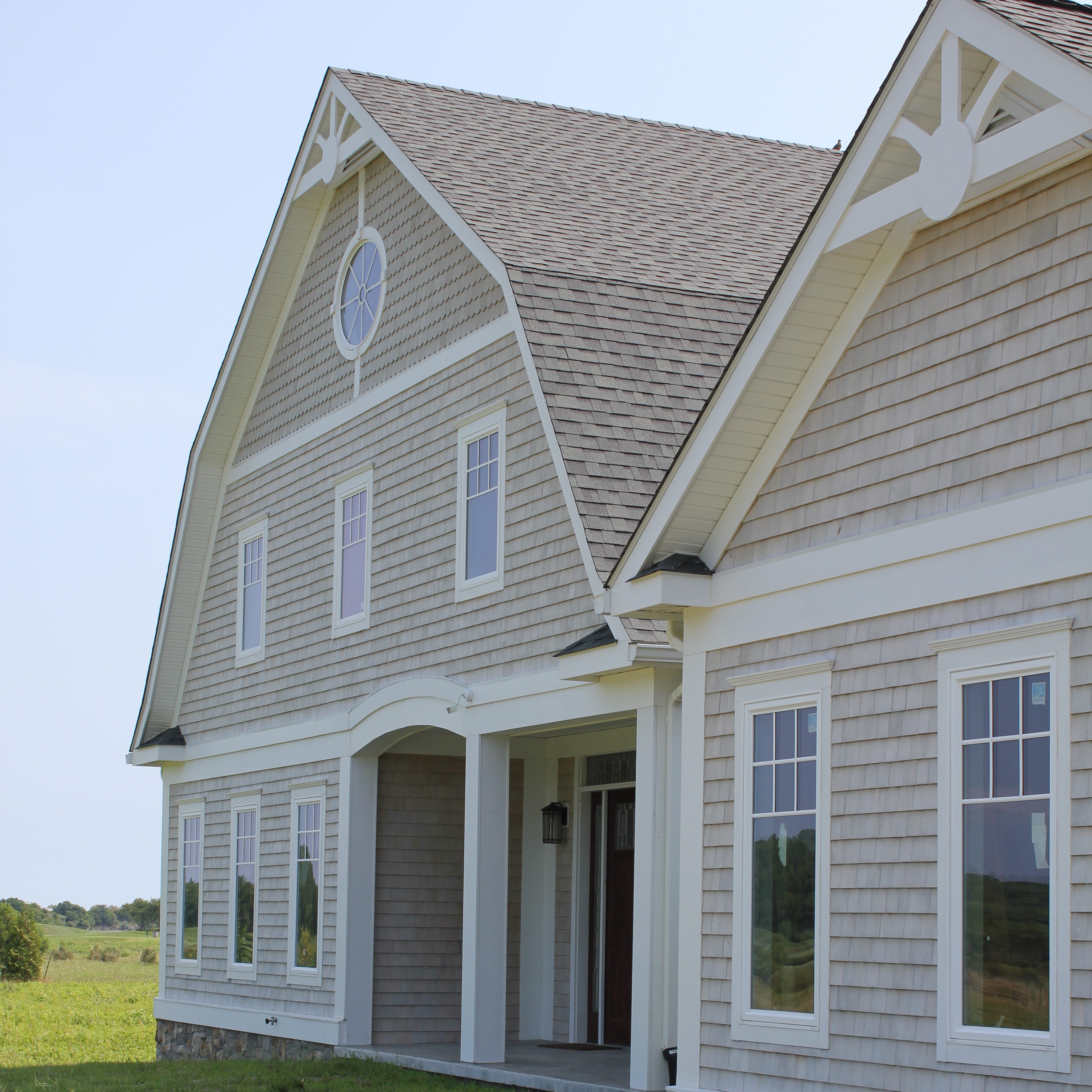 Creating a home that matches the client's
aesthetic vision

while maintaining lifestyle and budgetary requirements is no simple feat…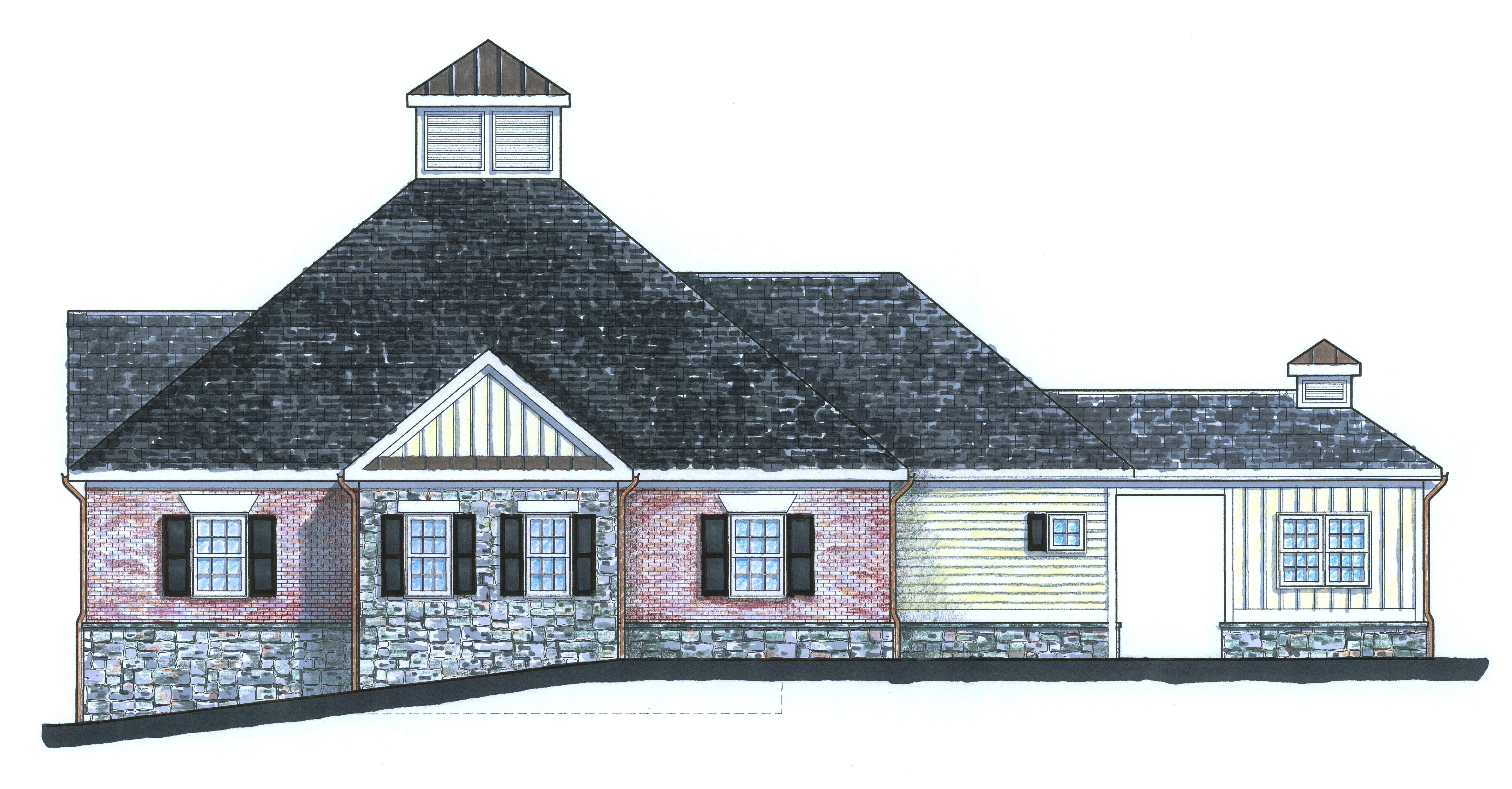 We take accountability for the entire process, allowing for a home-building experience truly worthy of your investment
Over the years, we've had the privilege to design and handcraft several custom homes by request of our clients. Many of these clients have been referred to us by a close friend or family member thanks to their experience working with TPC. We are deeply committed to maintaining the quality of the build, staying on budget and schedule, and ensuring our client's satisfaction to create a uniquely crafted realization of the client's dream.
As a custom homebuilder, we believe that homes should be built one at a time, to fully encompass the Client's style and unique needs. We do not follow cookie-cutter or builder grade workmanship and have worked in a wide range of Clients, with even the most modest budget. We provide the same attention to detail and exceptional customer service to all Clients looking for expert building services and enduring value.
We are a full service general contractor with extensive experience in all aspects of commercial construction from tenant fit-out projects to complex government building renovations. From concept to completion, TPC will utilize our combined Design-Build and Construction Management expertise to provide a proactive approach to problem solving, making the process efficient and user friendly whether our Client envisions a beach-front resort, or a multi-floor active building renovation.