Rethinking the traditional approach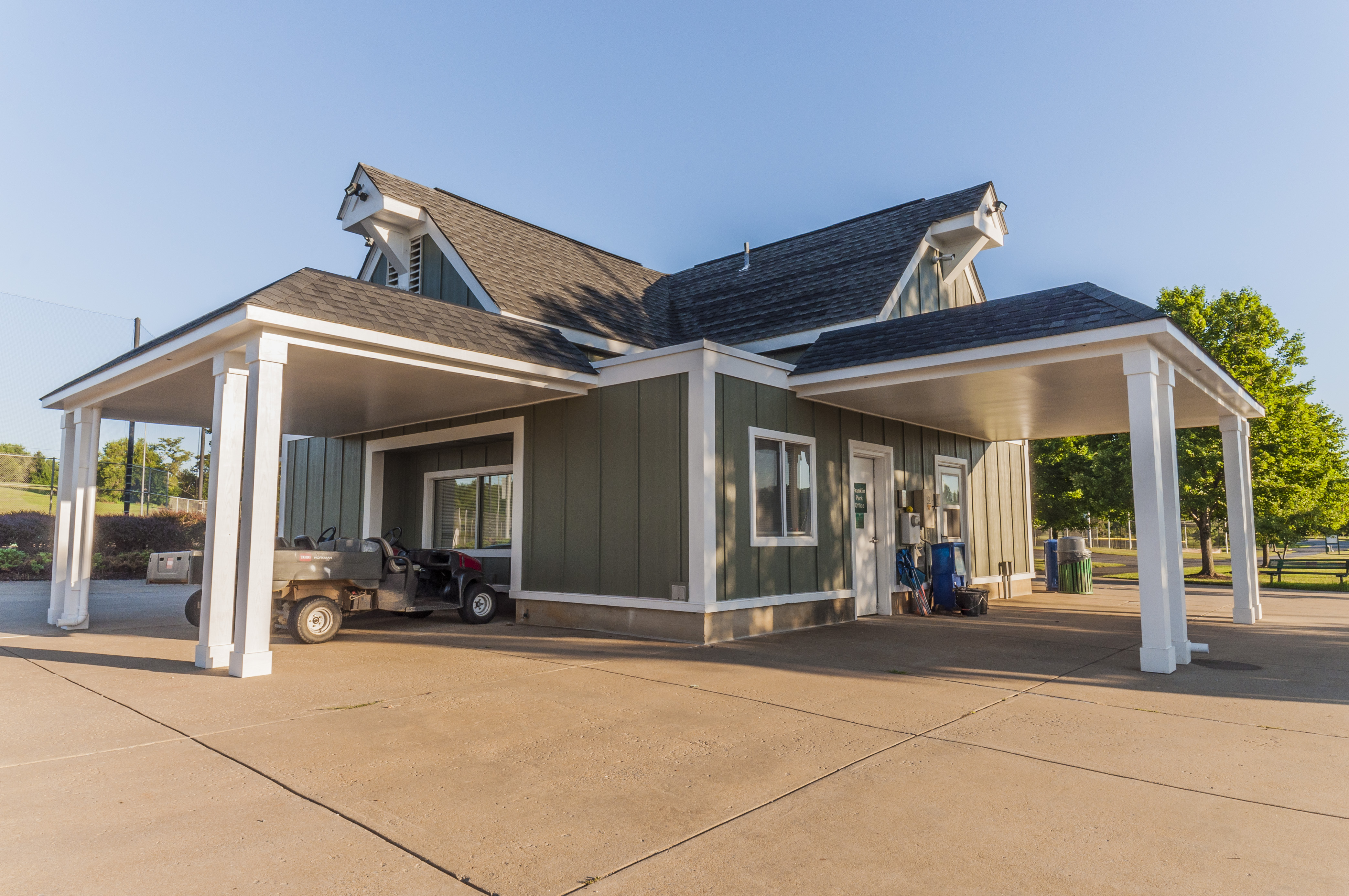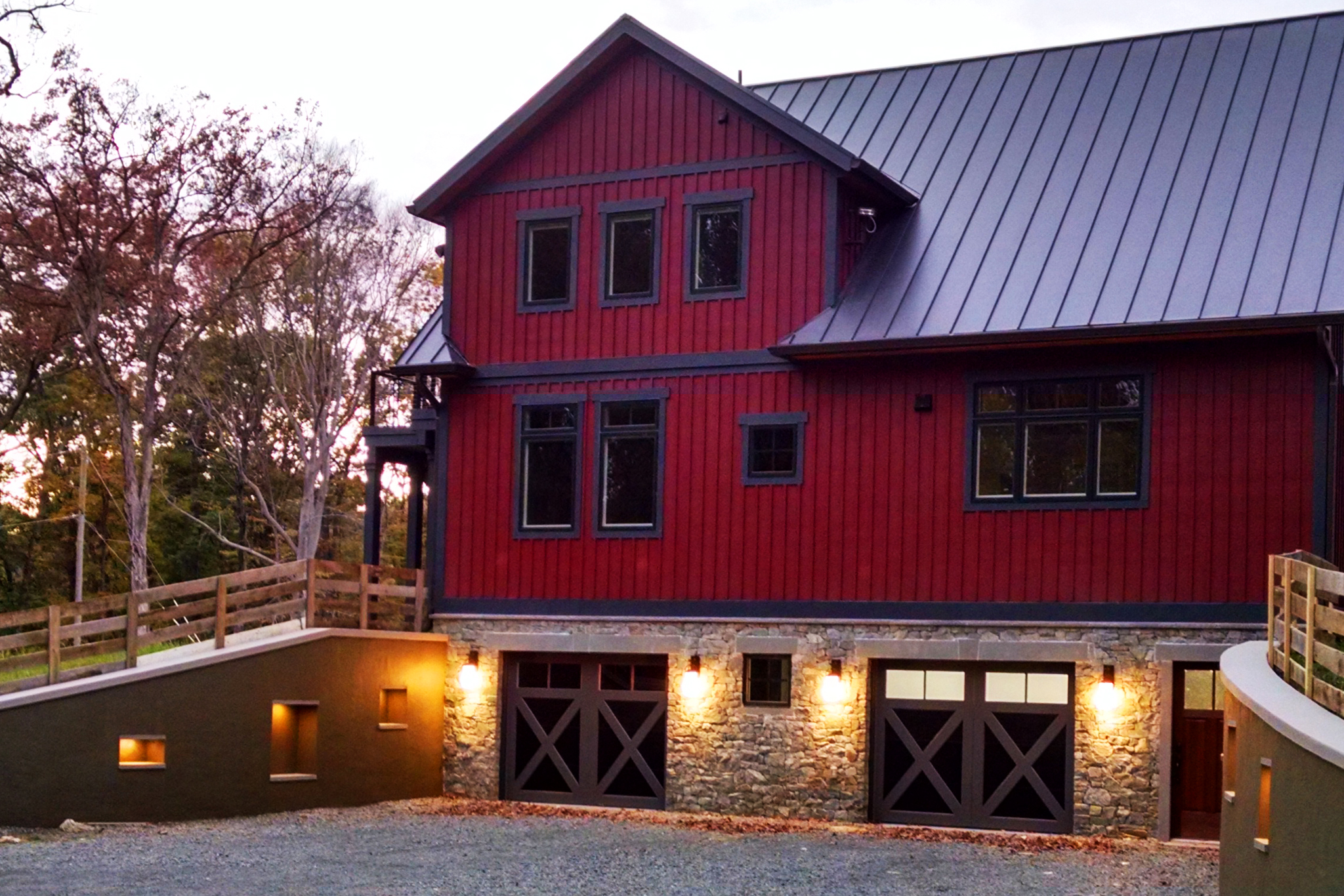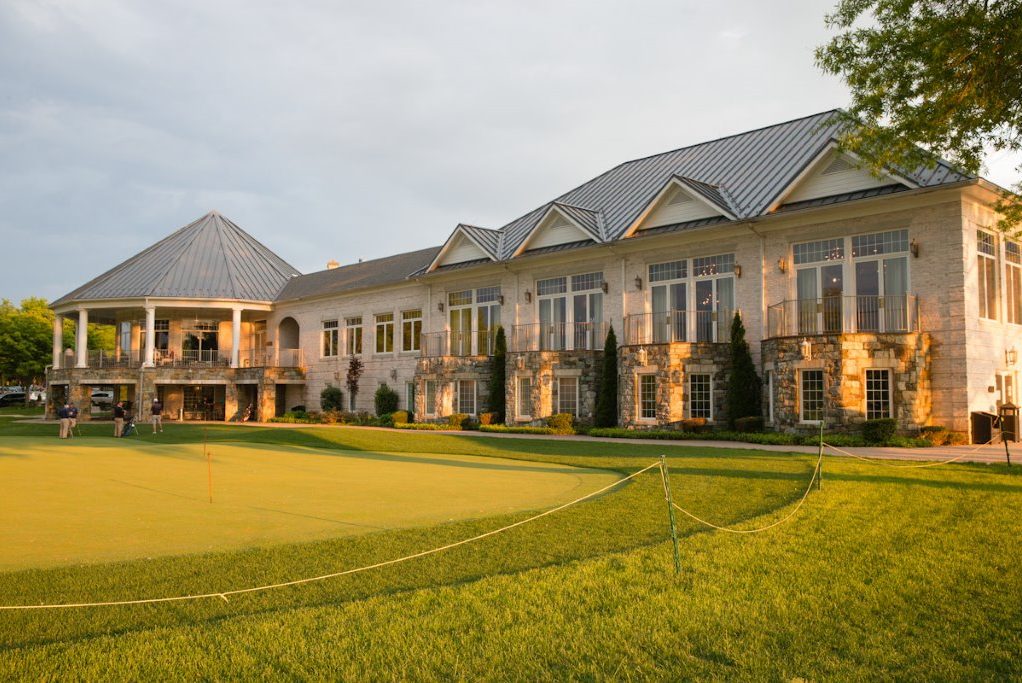 What is Design-Build?
The design-build approach is a construction method which utilizes one team, made up of an architect, general contractor and project manager to achieve the desired goal. It provides the owner one point of contact and a single entity to handle all aspects of the build, from schematic design, design development, engineering, subcontracting, construction and post construction. The Design-Builder manages all subcontractors, consultants, equipment rentals and material vendors, and works as both the Architect and Builder. In a traditional approach the client must manage two entities – the Architect and the General Contractor, each with separate responsibilities, budgets and expectations. When using the traditional method it is more common to experience disputes due to lack of information or decision making during the design process, budget overages and other challenges.
In a Design-Build approach the project is streamlined, this allows for more efficient communication

& better results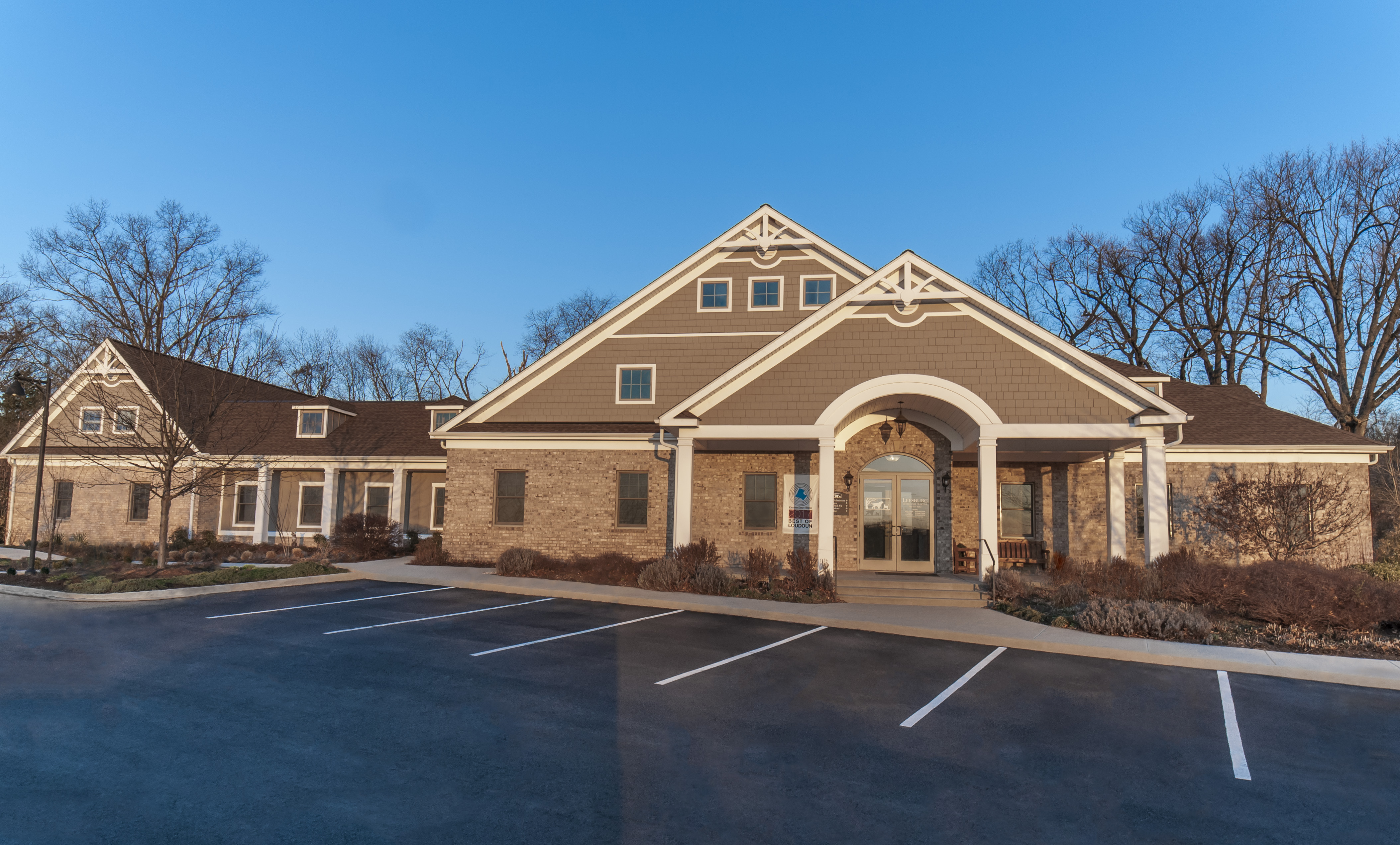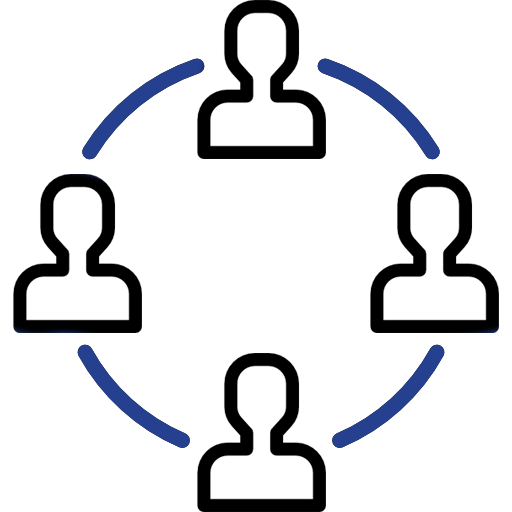 BETTER COMMUNICATION & ACCOUNTABILITY
FASTER COMPLETION & MORE COST EFFICIENT PROCES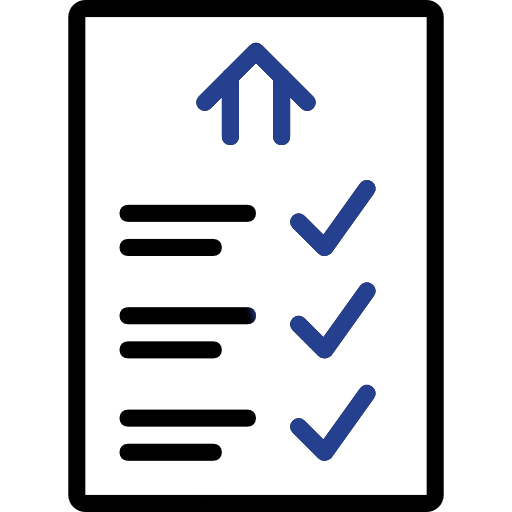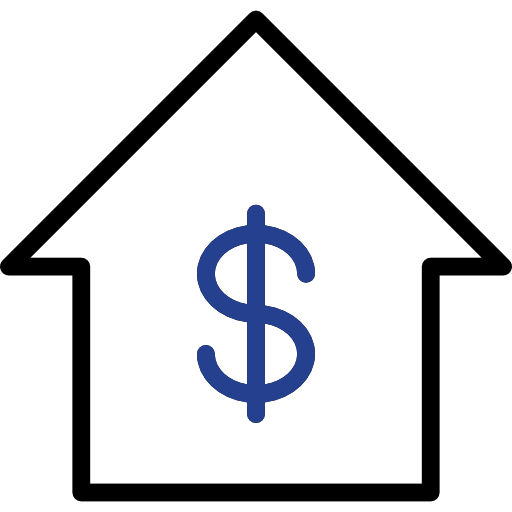 ENHANCED OWNER VALUE & QUALITY CONTROL
INCREASED INVOLVEMENT & WIDER RANGE OF OPTIONS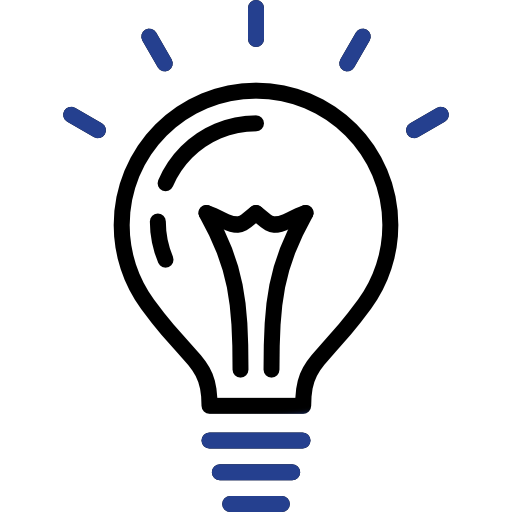 Design-Build With The Princeton Companies
SIGNIFICANCE OF EARLY INVOLVEMENT
By involving the Design-Builder early in the process, the client benefits from real time pricing information and build strategy. In a traditional method, the opinions and suggestions of a General Contractor may contrast the design decisions made by the Architect, all these changes create conflict and cause the owner unnecessary headache and time spent in fixes or delays. Since Design-Build is based on collaboration and teamwork, the General Contractor is a part of the project team and will be involved from the start alongside the Architect, making the suggestions and giving necessary input from the build side to achieve the Client's desired results, while keeping true to the Architect's design and vision. From start to finish, the Client will have better results.
ELIMINATION OF EXTRA COSTS
The Design-Build Approach reduces construction costs for owners because it is a more efficient and cost-effective process. The Client will benefit from the savings and convenience in faster project completion, while using the savings for better design or finish options in their project. Design-Build cuts out the middle man competition and overhead that occurs in bidding and using a seperate architect, project manager and general contractor, giving the Client an overall better value and a wider range of options – allowing them to put the cost savings towards the outcome of their project, instead of into someone else's pockets.