Assisting clients and investors with key components of development
We offer a wide range of services to assist Clients in property acquisition, proper site utilization, and construction financing. We also liaison with investors to develop speculative projects which are later conveyed to permanent owners. With extensive experience in site analysis, effective building location, and financial procurement, our broad range of development services complement our architectural and construction services, providing Clients with comprehensive oversight.
ZONING
Municipality negotiations, re-zoning process, permit submission and approval
SPECULATIVE DEVELOPMENT
Real estate development services, neighborhood layout and planning
SITE SELECTION
Location of build according to access, views, natural lighting and available utilities
BUILDING INFRASTRUCTURE
Site access, parking design, storm water management, utility routing, landscaping, lighting and signage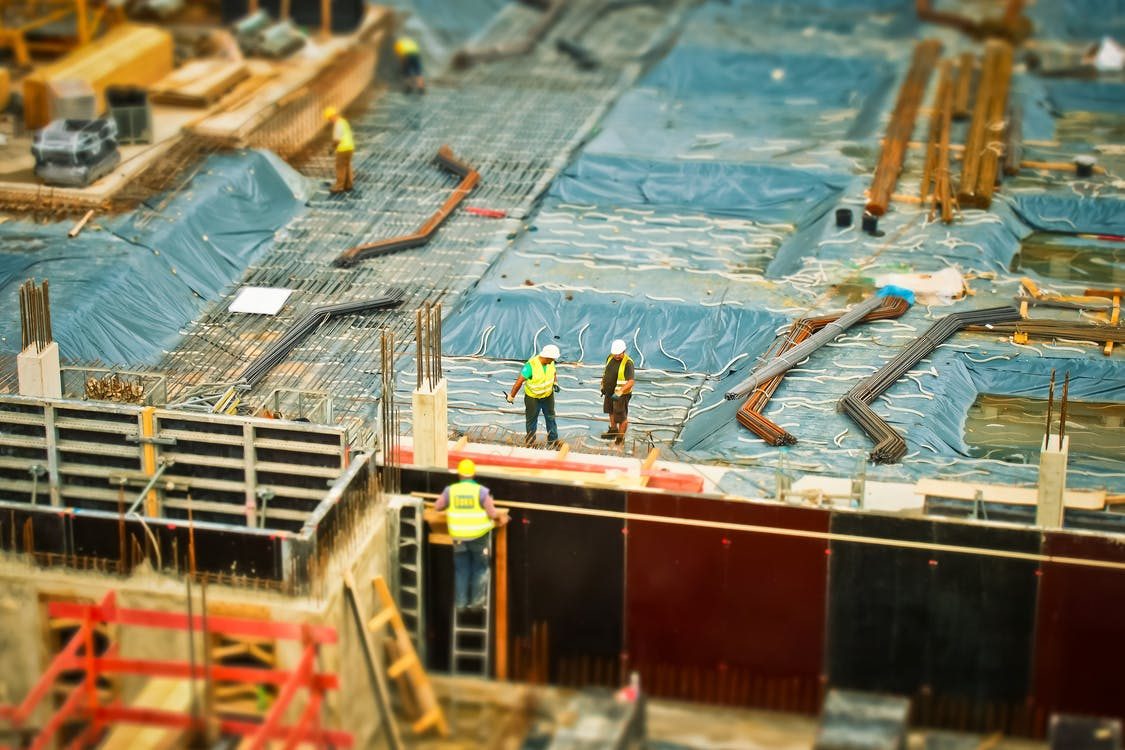 Special Considerations & Partnerships
We welcome all the special and unique needs and challenges that may be presented in a project – including golf course routing, sports facilities, staging locations, service area placement, pavilion and community access and more.
Additionally, we welcome opportunities in partnerships for financing, potential investors and other large-scale development needs.