Veterinary Hospitals
Attention to detail and well thought out designs make our specialized veterinary facilities unique and comforting while maintaining the functionality needed for an active hospital environment.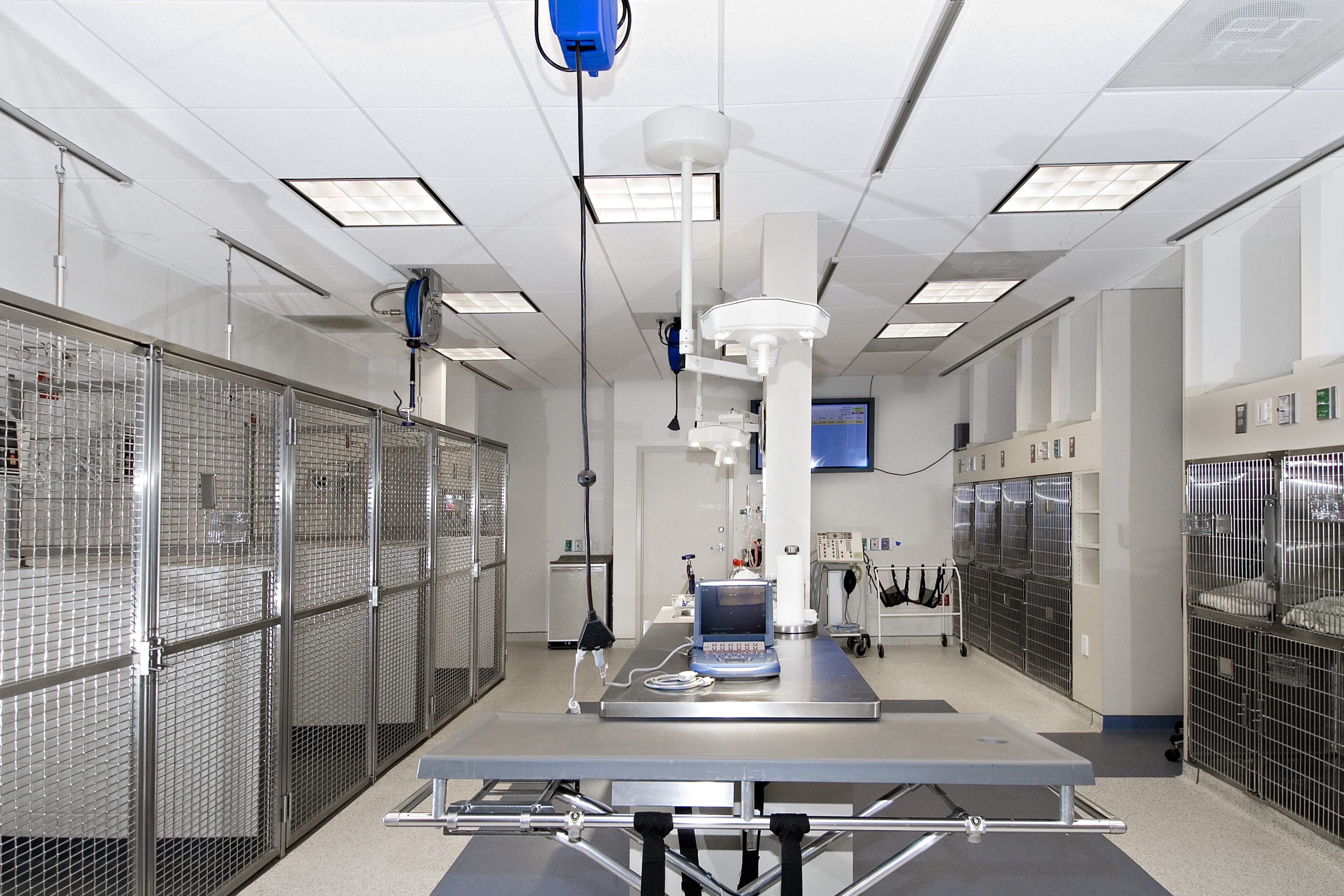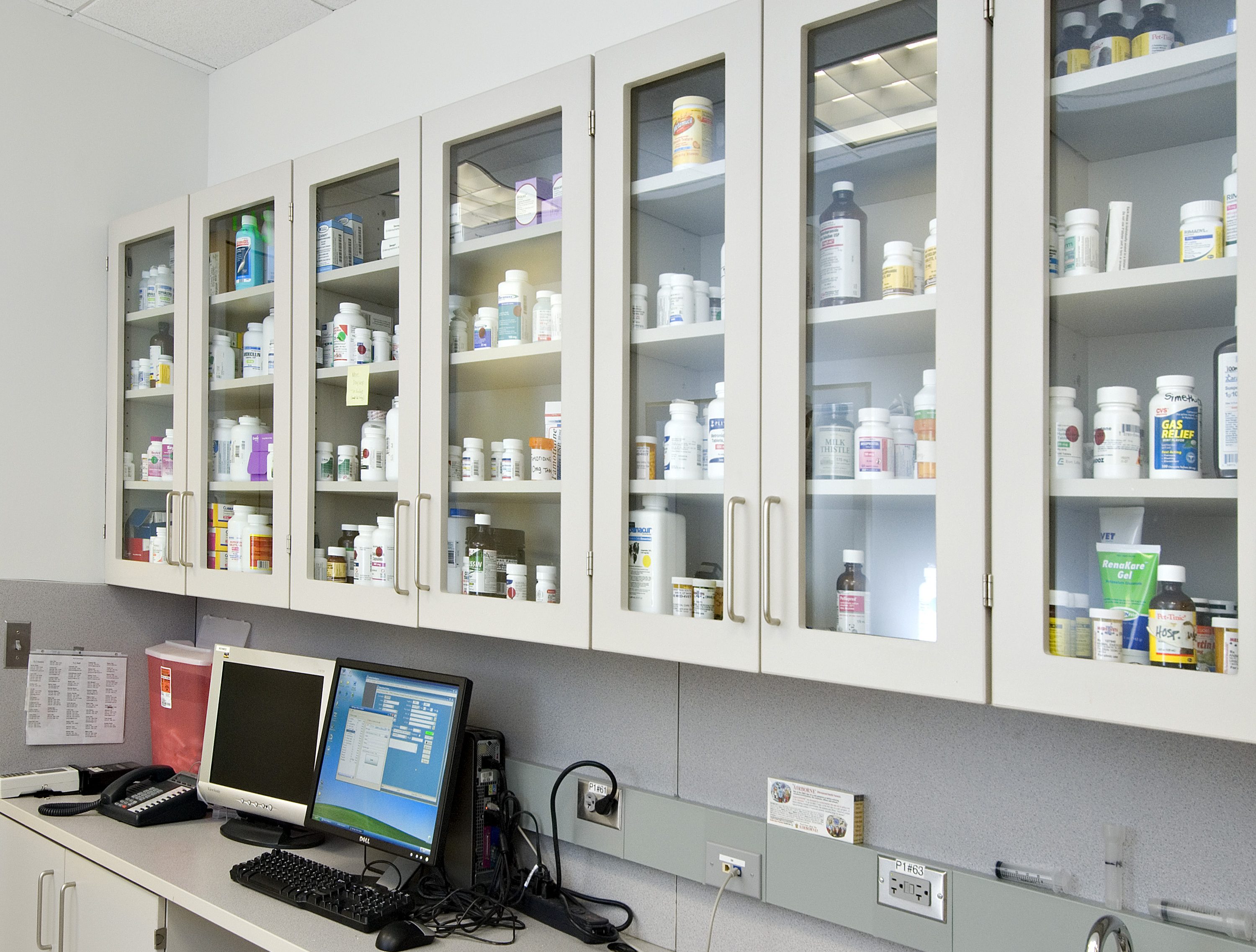 Over the past thirty years, we have developed a
reputation for our ability to work with specialized structures. One of our core
areas of expertise is the development of veterinary oriented projects such
animal hospitals, veterinarian and referral centers, cat care facilities,
kennels and boarding facilities.
We are a company of animal lovers and as such, we appreciate our client's needs and expectations for their veterinary facility or kennel. We offer a wealth of experience creating specialized structures to fill existing needs and create creative solutions to solve future needs.
Whether you specialize in dogs, chickens, lizards or anything in between – We will make your facility
inviting & comforting

for each of your patients and their owners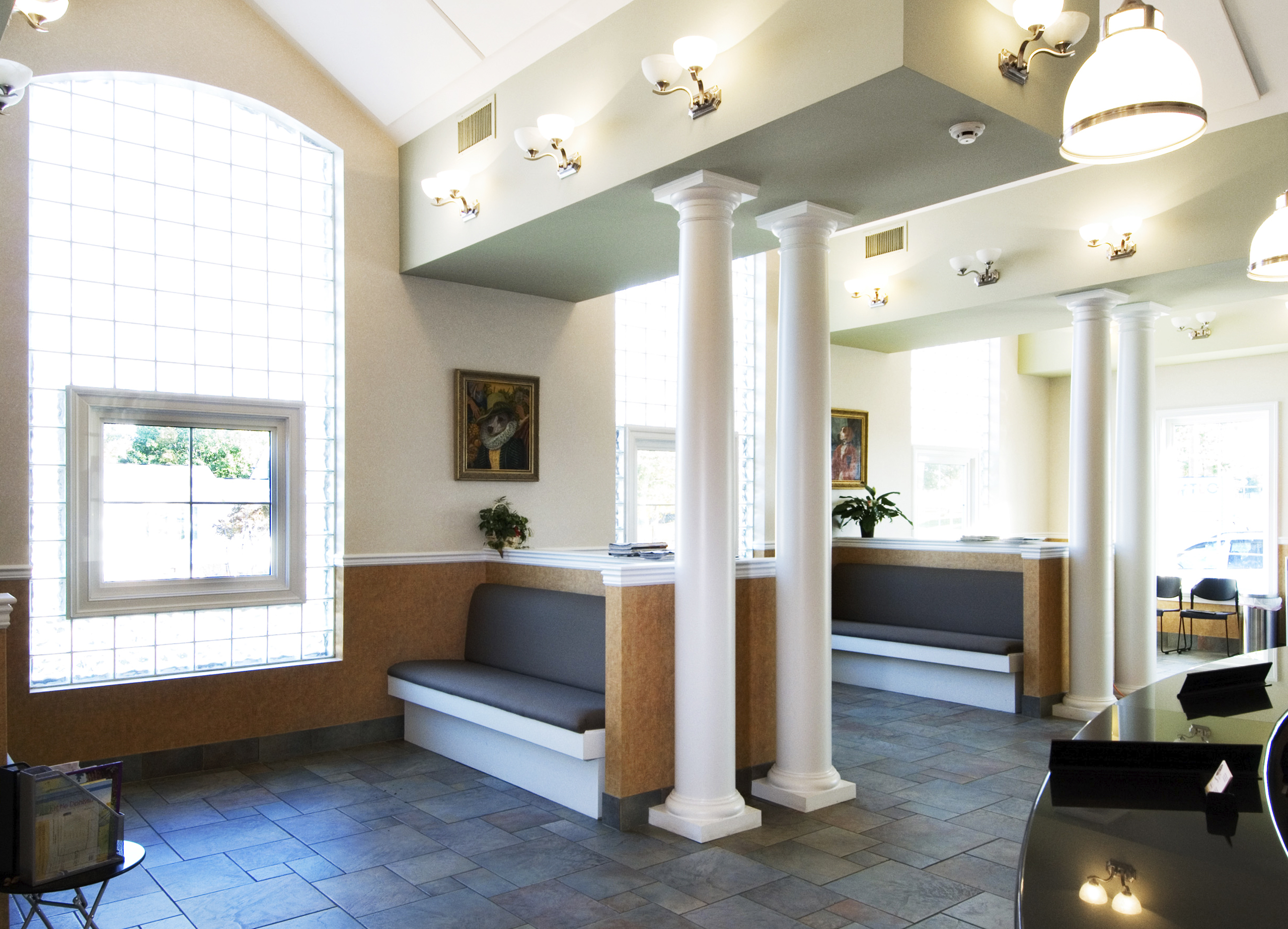 As our founder Rocky once said…
We do everything from doghouses to clubhouses!
VETERINARY HOSPITAL FEATURES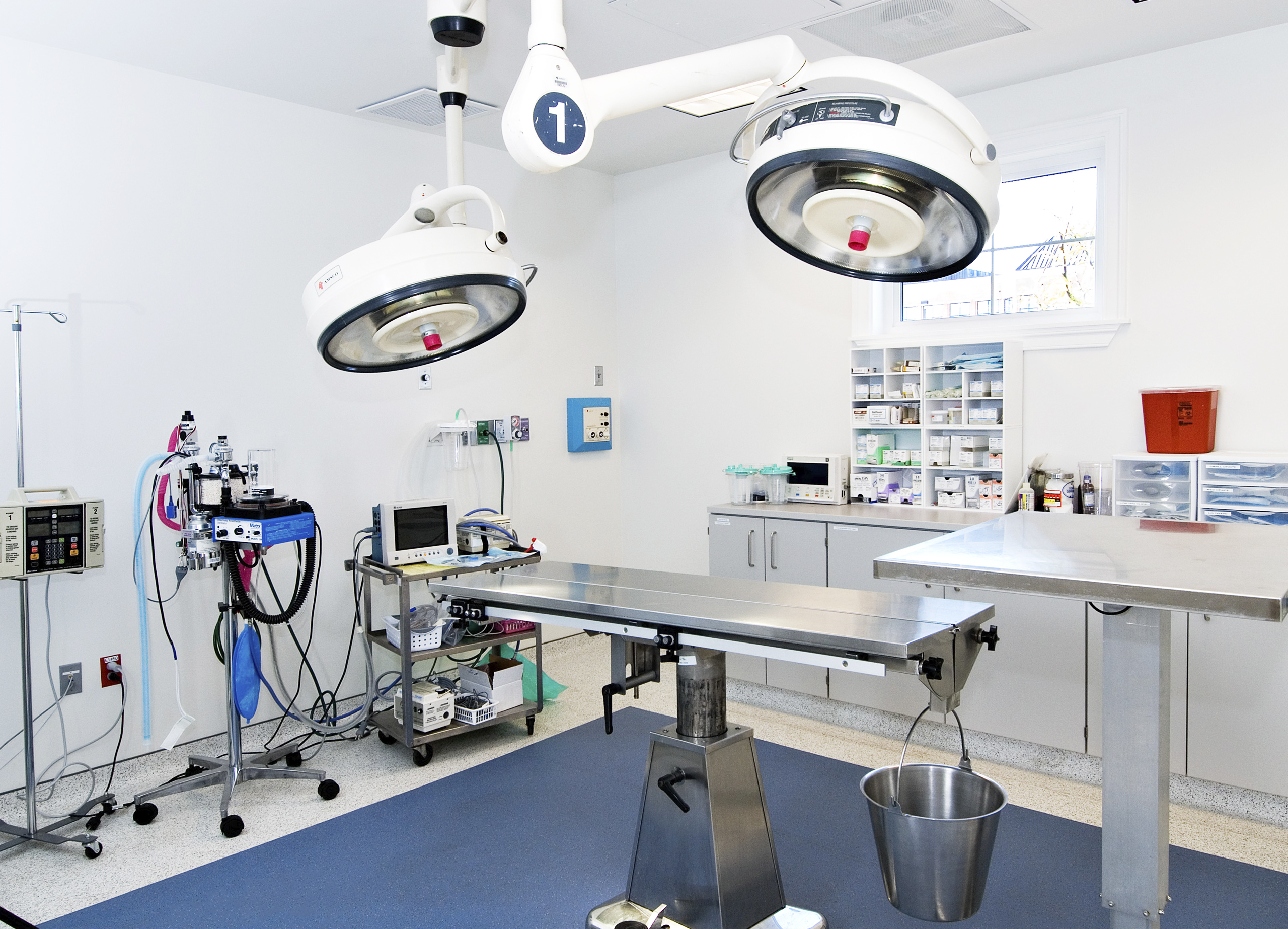 Surgery Rooms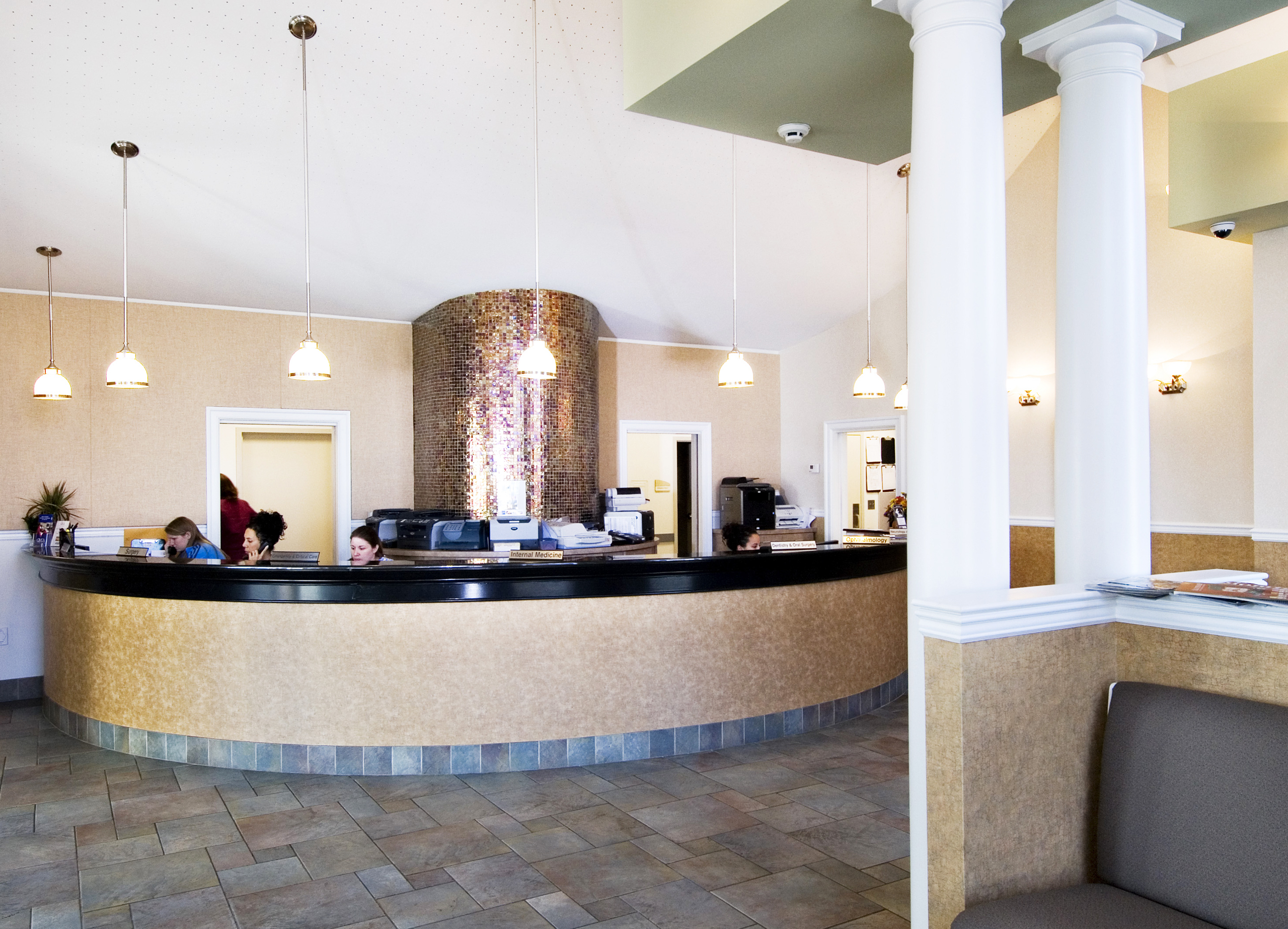 Reception and Waiting Area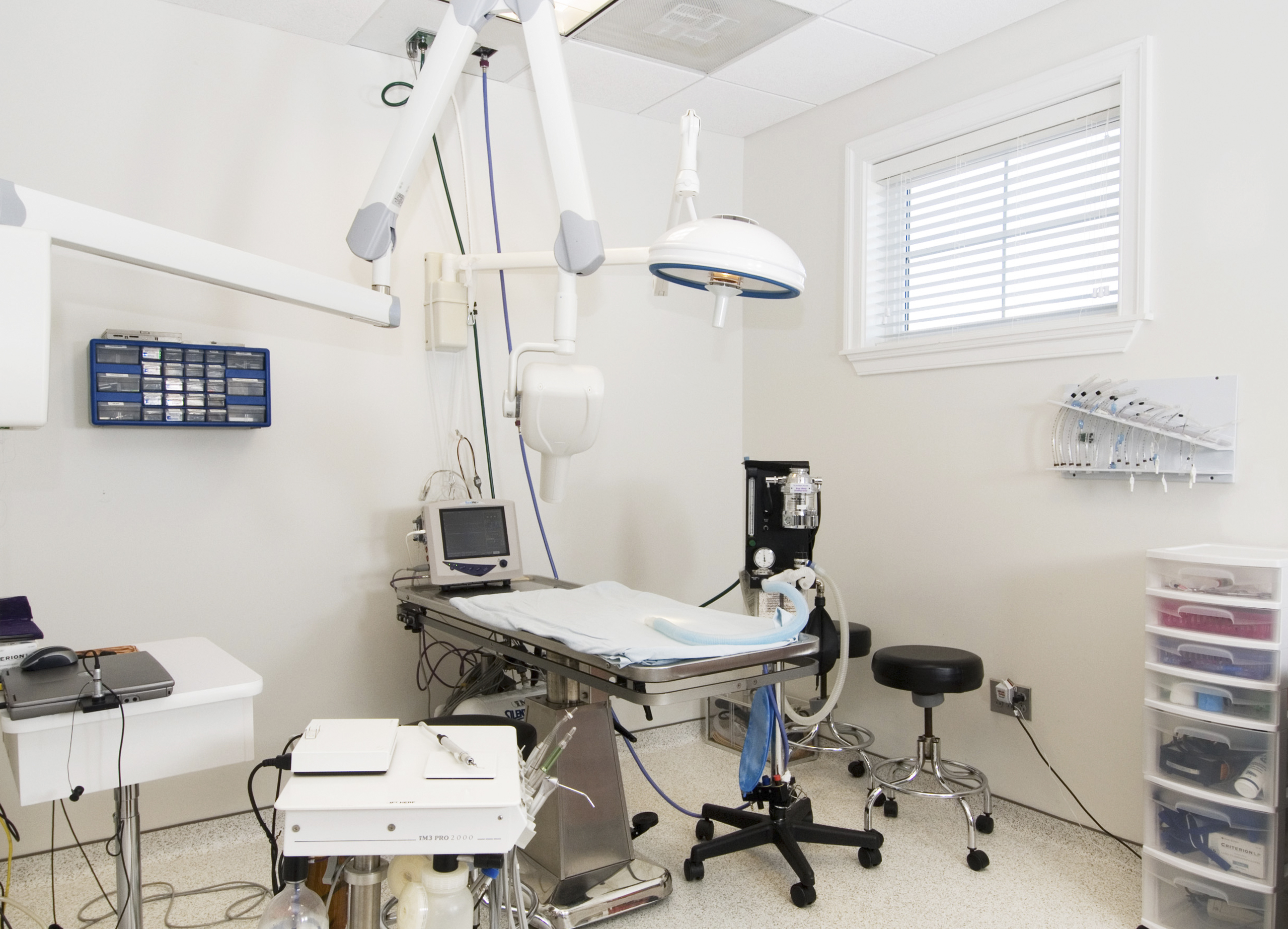 Specialty Exam Rooms